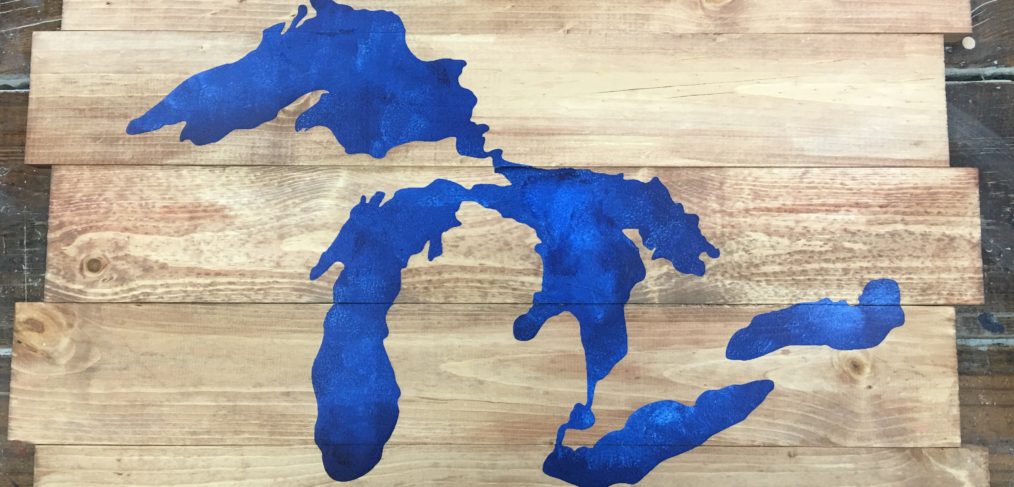 Our Classes are Fun!!!!
Board Painting Class 11-3-16 Thursday 7:00 PM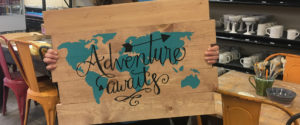 Show your Michigan pride with these chic, Board Painting designs. Perfect for adding a touch a rustic style to any room in the house, our instructor will guide you through creating your mitten inspired work of art. Simply choose your design below and we'll make sure to have everything ready for you on the day of the class.
*Please be sure to arrive on time as it is important that all members of the class start together. Those arriving more than 15 minutes late will be asked to reschedule a private lesson.
Class Time: 1.5 hr
See Event on Facebook
https://www.facebook.com/events/204122130024241/
Purchase Tickets Here
https://app.getoccasion.com/p/n/auaa-exa#
Tween Club Event 11-4-16 Friday 6:30 PM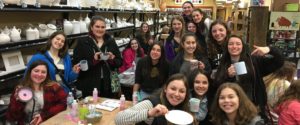 Do you have a creative Tween at home looking for something to do on a Friday night? Skip the kid sitter and drop your Tween off! While you enjoy an evening on the town, your young artist will create a one-of-a-kind masterpiece! We'll hand-build and paint a ghost, and you'll get it back by Halloween! We'll throw in a pizza party for the kids, so they'll return to you fed and artistically inspired! This class will run from 6:30-8:30pm.
Purchase Tickets Here
https://app.getoccasion.com/p/n/ns_3t-uj
See Event on Facebook