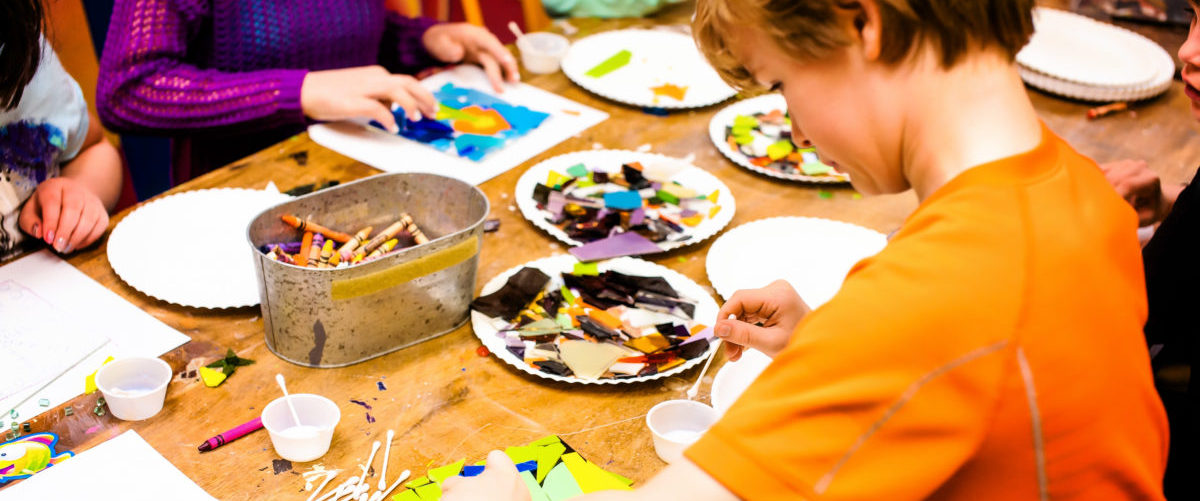 ---
Glass-Fusing equates to endless creativity…
Glass-Fusing is one of the many expressions of art offered at The Creative Arts Studios of Royal Oak, Michigan. The art of Glass-fusing offers creative innovation and individual expression that's certain to please even the most discerning of artists and enthusiasts, everywhere.  In glass fusing, two individual pieces of glass are fused together through a process of high-heat. The end result becomes a beautiful work of art that can be proudly displayed as a centerpiece, added to your collection, or passed down as a family heirloom.
Walk in any time and start a project
Huge assortment of colored glass
Choose from square, circle, or pendant bases
Clear, white, and black base colors
Slump your work into a plate, tea light, bowl, or vase for just $8
Guidance from our experienced staff
Prices range from $18-$50 per piece
Perfect for ages 10 and up
Artwork ready

in 2 weeks

Food and drinks welcome! (Non-Alcoholic Please)
Click here to reserve a table!
Wanna become an expert? Click here to schedule a private class.
Glass Fusing Gallery and Videos
Whether it's for a fun, a do-it-yourself experience shared among family and friends or for a company team-building event to help build morale among the members; the Creative Arts Studios, of Royal Oak, Michigan is a great way to forge camaraderie through creativity!  You will discover glass-fusing to be a wondrous, time-honored, artistic expression that will inspire creativity and companionship in the process among fellow, creators.  Close to home just outside of Detroit, Michigan, the artsy staff here at The Creative Arts Studios will make your creative experience a meaningful and memorable one that you'll draw inspiration from for years to come!