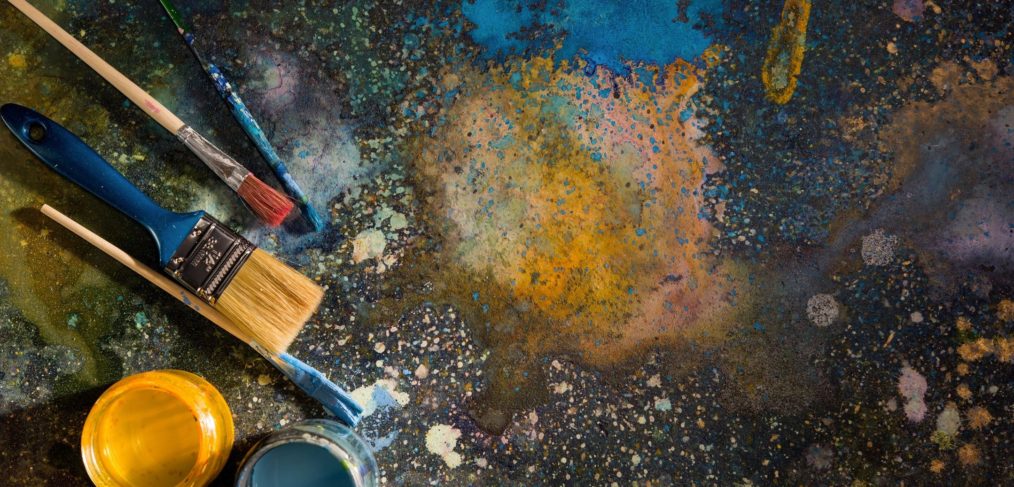 Art – Classes in the Creative
Art – Classes in the Creative
Supporting education through artistic creation…
Schools are one of society's most important institutions, as these fine establishments of higher learning are intricately involved in preparing today's generations for society's future challenges and opportunities. These higher institutions are integral for passing on humanity's highest ideals to those who most can embody them best – our youth.  To these institutions of higher learning, they represent some of the finest among us, and the Creative Arts Studio is a proud sponsor of YOU – our incredible local schools throughout Royal Oak and Detroit, Michigan communities!  We support you, our amazing local schools by offering classes that promote an awareness and appreciation for the arts, helping your students to pursue their art interests further within the arts programs offered at your local campuses.
Imagination makes for a memorable, momentous experience.
At the Creative Arts Studio, students of all ages, grades, parents, and faculty alike have each enjoyed a bonding experience like no other! It's a bonding experience at our Royal Oak, Michigan studio where you can completely paint the picture!  It is the experience itself of coming out, working with your own hands and creating something imaginative that truly makes it a memorable moment that you'll always remember.
Unleashing the student's inner artist to a world unaware…
When considering a class field trip, team outing, or school function, we invite your administration and students to attend any one of our pottery classes or painting classes, where everyone can be an artist and let their imagination flow, form-free… Offering canvas painting classes, pottery painting, mosaics, hand-building with clay, and even ornament painting classes.  The Creative Arts Studio has a little something fun for each of our greater Detroit area school districts and their creative students.  It's here where their students' inner artists can come alive and roam free.
Have more art, become more smart…
Studies have shown that the arts can have an incredibly positive and empowering impact on everyone, and particularly with students when their young minds are at their most impressionable.  The exploration and expression of the arts can expand your student's imagination into still untapped, learning quadrants of their brains, enabling them to be better learners in even other, non-art related topics. Students are welcome to explore their innate creative genius here at the Creative Arts Studio – where ImagineMagic still happens.  
Let our studio be YOUR studio…
We welcome you and your students to make it YOUR studio for the day and attend any one of our art instructional classes.  Our artistic staff is passionate and appreciative of the arts in all its wondrous, forms! We think you'll agree with our online reviewers and also with us – on why we like to consider ourselves greater Detroit, Michigan's premier, do-it-yourself, studio, art-gallery and workshop!  Also, we realize you may not have transportation to our studio….so we can also travel offsite to your school too!  So schedule a field trip for your students soon, for a bonding experience they'll come to value- one that's centered on the arts, channeled through the imagination and created by their own hands!
Comments
comments