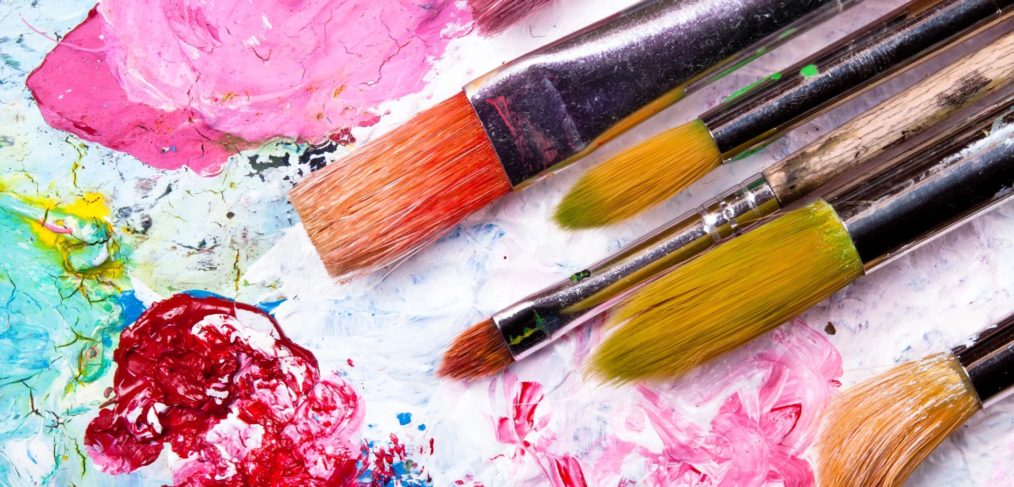 The best gifts are not just gifts…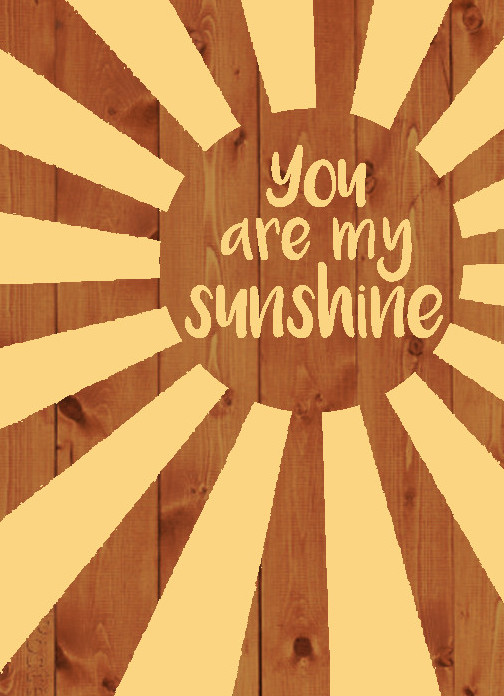 With the holidays soon upon us, there's still time to get the perfect gift for that special someone in your life. The Creative Arts Studio of the festive city of Royal Oak, Michigan has the perfect gift idea for your loved ones this holiday season – gift cards!  A gift card from the Creative Arts Studio is the perfect gift idea for your loved ones that are sure to bring them joy long past the holiday season. Why you may ask?  It's because creating something with your own hands has been shown to hold more affinity and value than sometimes even the best gifts.  
Discover your creative side…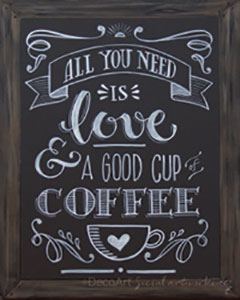 What is it about building something of your own, creative volition that stands the permanence of time? A hand-crafted piece of pottery that you've designed, formed and painted with your hands will undoubtedly be of great value and grow in value over time. Some do-it-yourself art projects have turned out to be something nice enough to pass on to their children or donate to charity. The Creative Arts Studio is proud to have had their part in helping everyday individuals find their creative sides and to create beautiful art. The gift of creating art and giving art makes a gift card from The Creative Arts Studio and a visit to our Royal Oak, Michigan studio – the perfect gift to give to your loved ones!
So much art to be discovered…
Some may not even realize their artistic talents or they have not heeded their creative calling.  But a gift card from the Creative Arts Studio is one sure way to help your special loved one discover or rediscover the artist within….Here at our Royal Oak, Michigan studio, just outside of Motown, Detroit – your special someone can try their hand at hand-building or Raku Pottery. While here at our studio-gallery, your special someone can brush their beautiful ideas onto canvas or have a special piece of pottery fired in one of our kilns.  Whether it's mosaic art, beading, glass fusing, wax hands, spin art, pallet board painting or wheel-throwing, a gift card from the Creative Arts Studio makes for the perfect gift in helping your special someone unlock their creative potential.
The best Art Room ever…EVER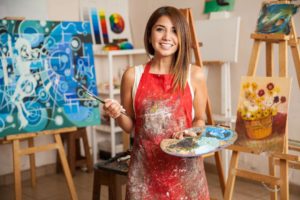 We invite you and yours out to our state-of-the-art studio to rediscover the joy of creating, of building, and of crafting something once again with your own hands. The Creative Arts Studio is Royal Oak, Michigan's premier do-it-yourself studio, where painters, potters, crafters, builders, and artists can come together, even if they've never painted, crafted, built or formed anything before…  Here at our studio, we invite you and yours to make it
your
studio for the day.  You can play artist, dabbing in
canvas painting
or even
ornament painting
. You can play sculptor, molding and forming beautiful pottery clay pieces of your own creative doing.
You don't paint art, art paints you…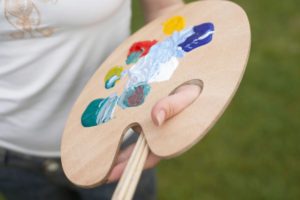 Whichever way that art chooses to express itself through you, then the Creative Arts Studio is happy to oblige!  We're here to provide the stage, the props and the support for you and art to
dance
the day away in the most colorful and
creative
of ways. Let art dance through you in whichever creative routine it chooses to express itself, utilizing your talents, imagination, and life experience to
illustrate
your story in whichever artistic manner it chooses to showcase itself through you. At this creative arts studio, you are the master artist of your own creative, hand-crafted performance!
The dance of art is always in full swing at our studio…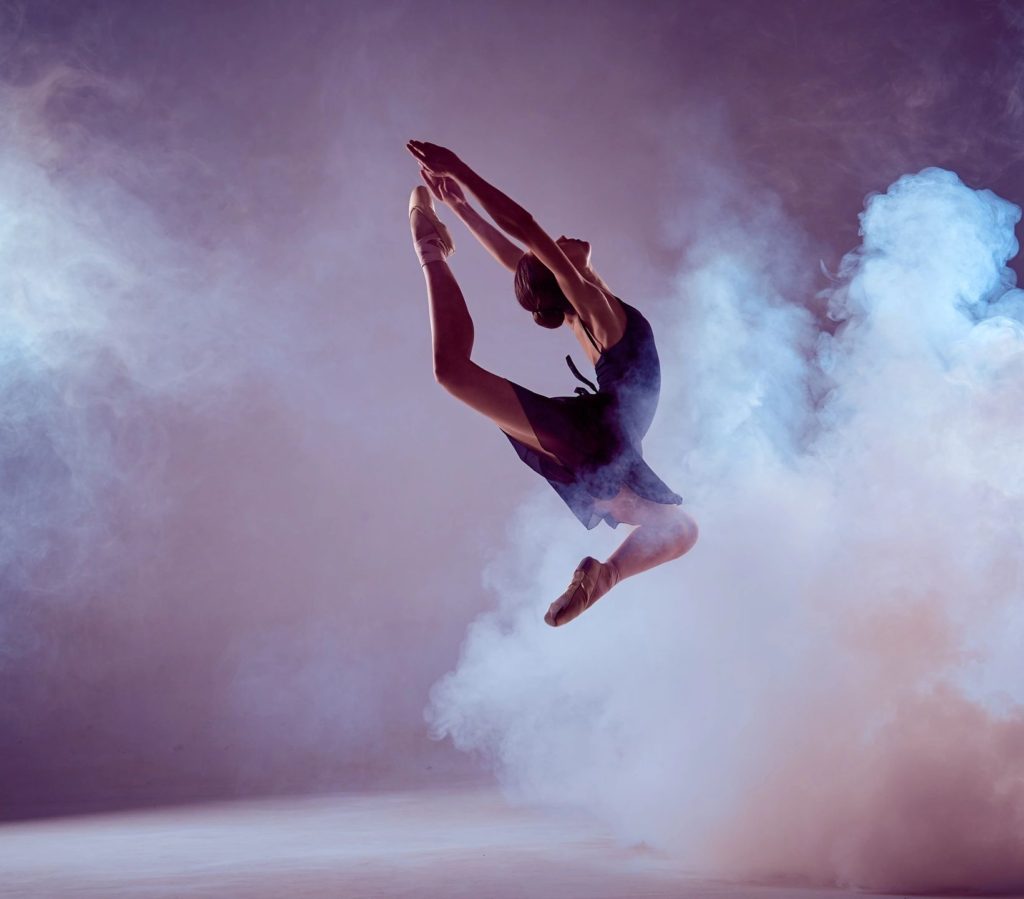 Here at the Creative Arts Studio, the dance of art is always in full swing, blending color, creativity and craftsmanship into one, cohesive display of choreographed grace, where every performer displays his or her art in the purest of form and technique. Let our studio be THE place to perform your best routine, swaying to imagination's moody, melodic groove, while showcasing your best moves with a brushstroke of color on a backdrop of a canvas.
A creative performance worth commemorating…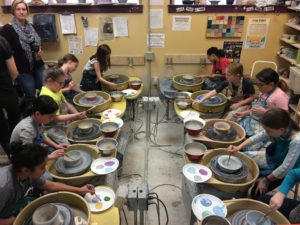 In our studio, you can spin out your signature style, stealing Form's breath away at wheel-throwing, just before catching her again in a dead-stop at that precise moment when near-perfection is achieved… It is here, where the artist's final production is unveiled… his or her completed work of art is displayed and the artist leaves with a trophy of their own crafting.  They take with them a feeling of fulfillment, knowing they gave art -a creative performance worth commemorating in the art piece they hold in their hands…
Gift cards – your ticket to art's most epic performance…
Like holding a prized ticket to an invite-only performance, holding a Creative Arts Studio gift card is your ticket to a memorable, creative occasion!  We invite you to commemorate art and creativity with a gift card to the Creative Arts Studio. We've been serving the Royal Oak, Michigan and surrounding Detroit area for years, bringing families and friends together for a studio-worthy, art performance of fun that you and your special someone will remember for years to come. Grab a gift card or two for you and your special few, where they can see art being played out and performed in a variety of creative expressions. Help your special someone discover, uncover and rediscover the artist within once again at the Creative Arts Studio!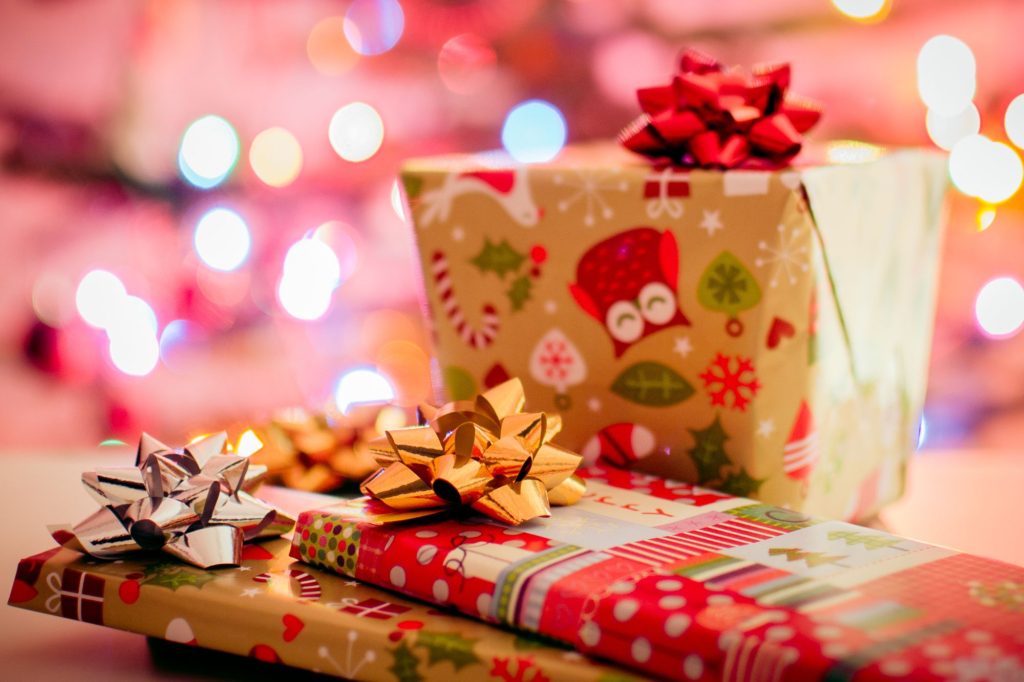 Gift Ideas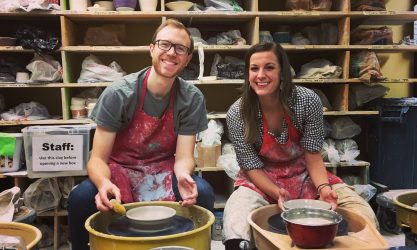 The best gifts are not just gifts…   With the holidays soon upon us, there's still time to get the perfect gift for that special someone in your life. The Creative Arts Studio of the festive city of Royal Oak, Michigan has the perfect gift idea for your loved ones this holiday season – […]
Read More

›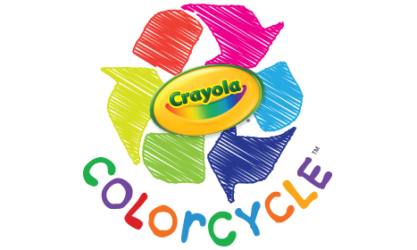 The best gifts are not just gifts…   With the holidays soon upon us, there's still time to get the perfect gift for that special someone in your life. The Creative Arts Studio of the festive city of Royal Oak, Michigan has the perfect gift idea for your loved ones this holiday season – […]
Read More

›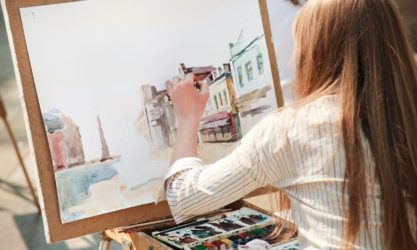 The best gifts are not just gifts…   With the holidays soon upon us, there's still time to get the perfect gift for that special someone in your life. The Creative Arts Studio of the festive city of Royal Oak, Michigan has the perfect gift idea for your loved ones this holiday season – […]
Read More

›