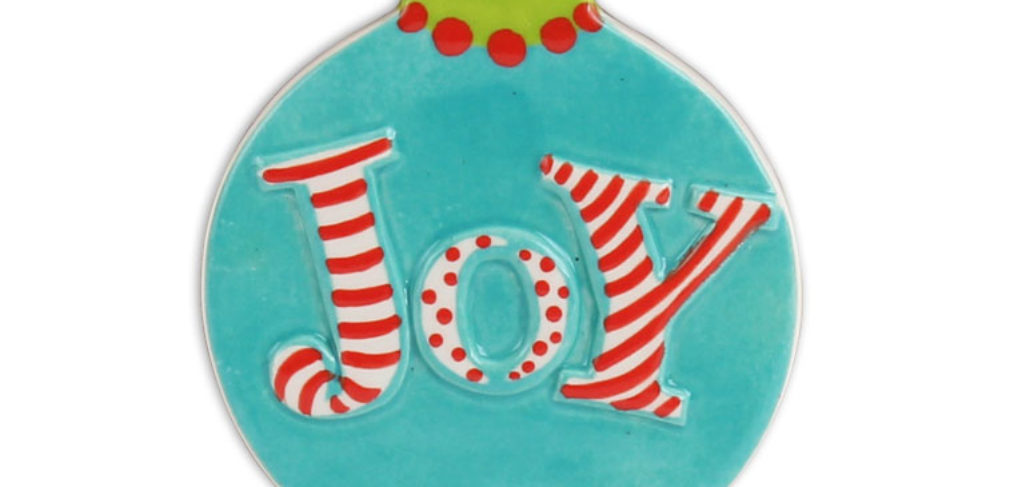 Ornament Painting Parties
That time of year is upon us again… Autumn colors signal that the holidays are fast approaching and that means- it's holiday decoration time!  Here at the Creative Arts Studio, our staff is also gearing up for a great, holiday season. If you're a resident of Royal Oak, Michigan or just visiting, we invite you to an ornament painting party! https://creativeartsstudios.com/holiday-ornament-painting-parties/
#HolidayPainting #PaintingParties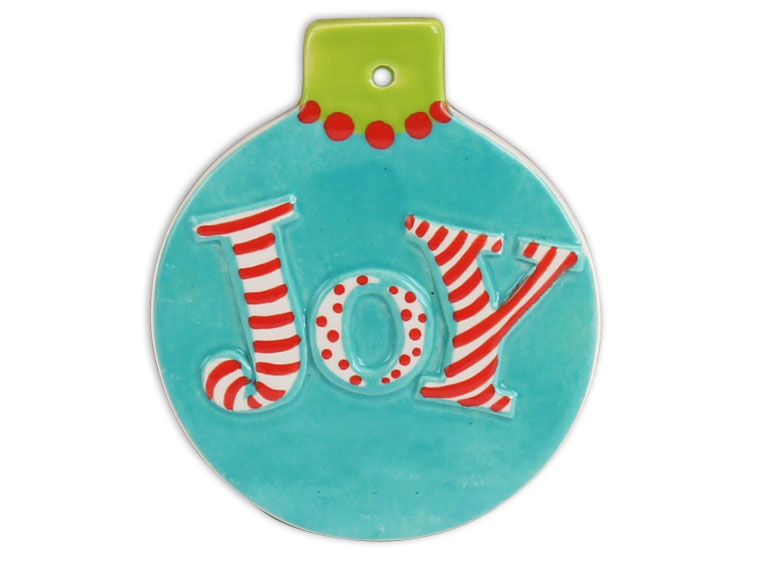 Do-it-yourself, done right
Ornament painting parties are perfect for schools and scouts, or bringing family and friends together for a time of holiday, festive-fun. Holiday parties are joyous occasions in themselves and whenever there's ornament painting and decorating involved, the fun is taken to whole new levels!  Kids and adults alike, rediscover their artistic sides during our ornament painting sessions and their Christmas creations are often, beautifully-rendered works of art. So, if you're planning on a fun-filled family event for the holidays that is different, come to rediscover your artistic side at the Creative Arts Studio – Royal Oak's finest, do-it-yourself art studio!
Decorating is now in season
Decorating for the holidays has been a family tradition since as long as the holidays have been celebrated. Households across America often begin partaking in the festivities early, decorating trees, hanging up lights, and inflating their favorite, life-sized, Christmas characters. No amount of holiday decorating would be complete though, without ornament painting!   Ornament painting is now in season at the Creative Arts Studio and we invite you to celebrate this long-held, holiday tradition with us here at our studio in historic, Royal Oak, Michigan!
Experience a new, holiday tradition
The Creative Arts Studio is the ultimate place to have your next school, scout or family, holiday get-together.  We do offsite events too, if you'd like us to go to your school or location.  Our studio in Royal Oak, Michigan offers many different ornaments and packages to choose from.   Whenever there's friends, family and fun involved, it's sure to be a holiday worth remembering. Ornament painting is one of the best ways to welcome in the holidays! We welcome you to experience a new holiday tradition with us!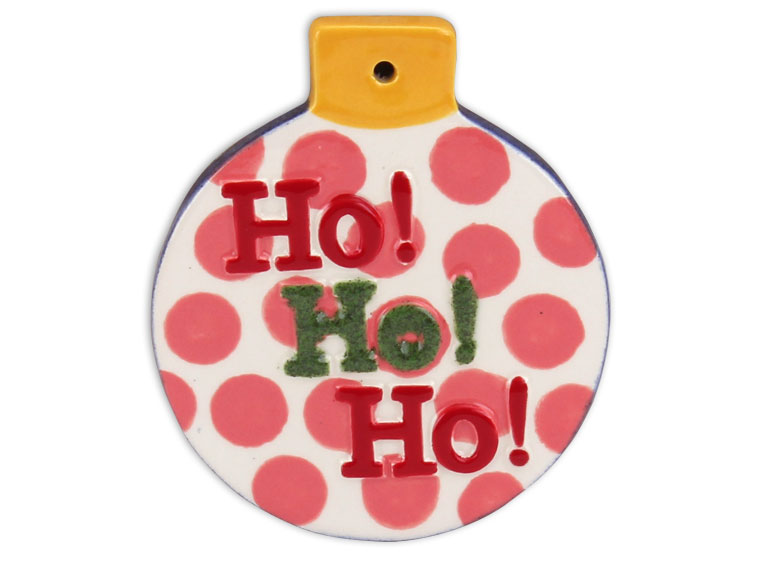 Get decorating, get designing, get dirty
When it comes to holiday decorations, there's something unique and satisfying about a do-it-yourself, ornament-painting session! It's the act and art of making something from nothing…. of mixing in your own colors and designs – that adds to the experience!  Kids enjoy physically handling the ornaments and getting their hands covered in paint, while parents enjoy the family-fun time while observing their kids as they immerse themselves in the experience.  It's the joy that comes of working with one's hands that helps make the Creative Arts Studio, the premier do-it-yourself art studio!

In Conclusion
From our family to yours…
Allow us to play host for you on your next holiday event or family get-together!  We'll be sure to include all the fun, memories and the creativity too!   From our family to yours, the staff here at the Creative Arts Studio welcomes you into our studio, where the kiln is firing, the creativity is flowing, and memories are always forming!
Fun for the whole school, scout troop or family!

No work for you, we take care of everything

24 different ornaments to choose from

Brand new, larger ornaments

Instructional guides and tools to help inspire

Non-toxic and washable paints

Projects are finished shiny and smooth
Only $8/ornament!

Ready to pick up from our studio in one week

Most parties take 1-2 hours, depending on size

Flyers and posters are provided at no additional cost to help you advertise for your event

Ask us how to turn your party into a fundraiser

Finished ornaments make great gifts!
Comments
comments