Homeschooling and the pursuit of the arts…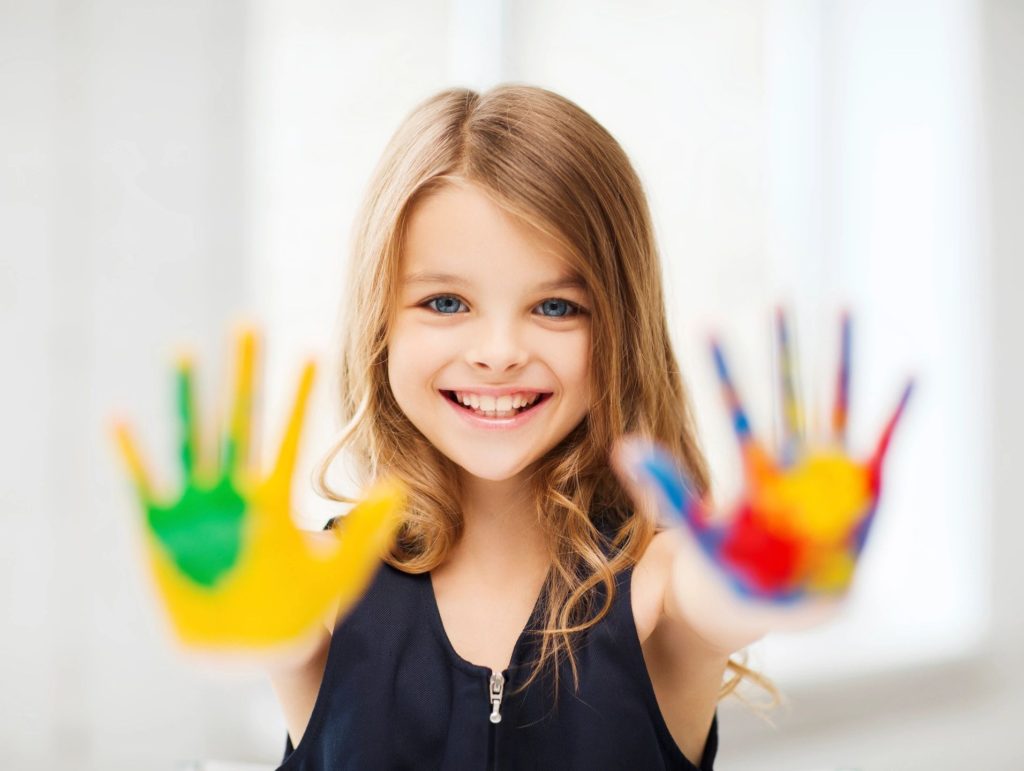 For some students, homeschooling is as much a part of the American way of life, just as attending a public school is for everyone else. These home-based education centers are just another approach to learning that is equally cool, in and of themselves! The Creative Arts Studio has enjoyed working with students in all age groups and from several school campuses in the Royal Oak, Michigan, and surrounding, Detroit metro school districts over the years. Adding to this incredible experience of working with so many of our friends in the public schools, has been the privilege of working with our homeschooled students and parents in their creative and artistic pursuits!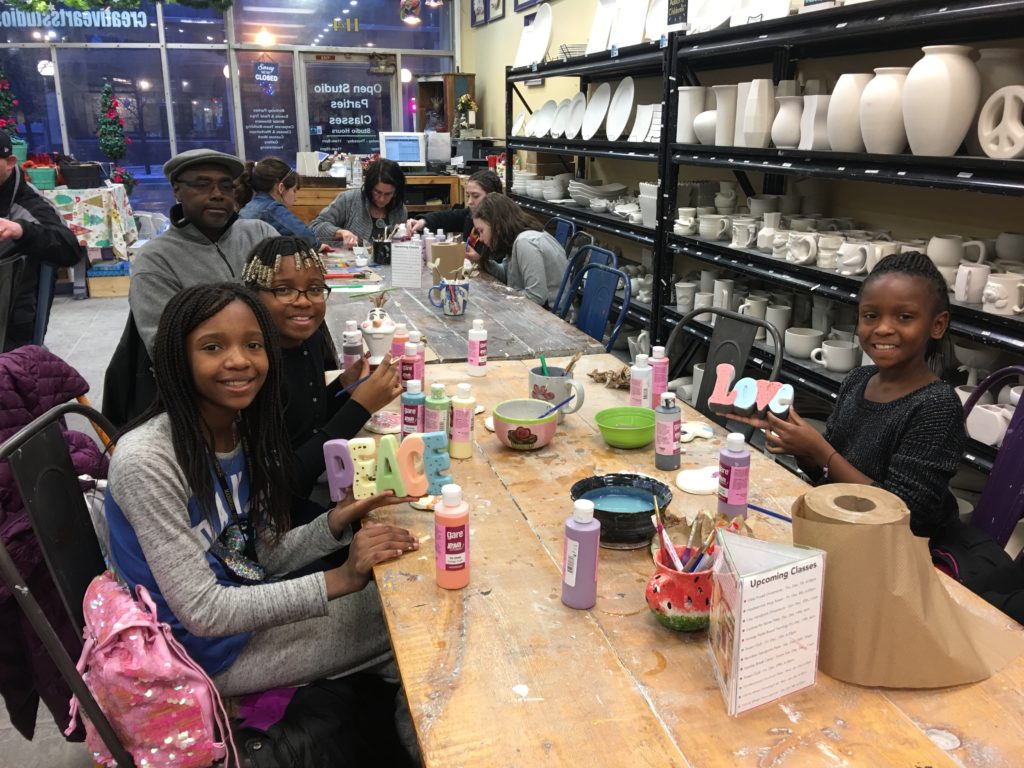 The Ultimate Homeschooler Field Trip Outing…
For our homeschooled friends and their mentor/teachers, the Creative Arts Studio in the eclectic town of Royal Oak, Michigan offers the ultimate, homeschool field trip experience! From our family to yours, we welcome you out to our do-it-yourself studio workshop for an experience that you and your students will draw inspiration from for years to come!  Here at our home, we invite you to come and let your artistic talents float freely in this vast ocean of creative possibility!  
A Classroom like no other!
Through such art forms as canvas painting, wheel-throwing, mosaics, glass fusing, pottery painting, wax hands, Raku pottery and a multitude of other creative expressions – by having your homeschool outing at the Creative Arts Studio, it may very well be one of those rare, defining moments in your student's extended education that helps mold him or her into the amazing individuals they are already becoming…The Creative Arts Studio is a learning center like no other, where hands-on is the homework and creativity is the classroom… here in our class, we encourage you to let your imaginations soar to new, unprecedented heights of artistic expression!
Ideas in abundance…
Homeschooling projects can quickly challenge even the most imaginative among us.  Some in the homeschool circuit have personally experienced just how quickly they can run out of ideas.  This is why the Creative Arts Studio, the Motown, Detroit area's premier do-it-yourself studio – would sincerely enjoy working with you and your students on becoming your next field trip or class outing destination!  
From our home to you, we welcome you "home"!
We are certain that every homeschooler will find our home – a welcome new addition to their homeschooled, educational experience!  At our home studio, there is no shortage of creative ideas for you and your homeschoolers to experience art, with all its myriad of expressions and in its fullest wonder.  The act and art of creating something with one's own hands, is perhaps, one of the finest displays of wonder possible – like that as only a hand-crafted piece of pottery or painting could provide.  Let the Creative Arts Studio's educational experience help define the moment's in you and your student's ongoing development that will inspire their imaginations and mold their memories for years to come!
The Classes: See More  SCHOOLS AND FIELD TRIPS
Looking for a creative outlet for your children? We offer a variety of classes created just for the homeschool community. We've recently partnered with them to introduce a lineup of classes we feel provide a great introduction to the worlds of painting, drawing, and ceramics. Check out our calendar below for upcoming classes and we'll see you soon at the studio!
Sessions for 2018-2019
CLPS will cover one class per semester. Once you've chosen your class and session, please locate it on the calendar below to see additional class information and to reserve your spot on the roster. 
Fall Semester
Session 2:
Kids Clay
Mondays, November 12th – January 21st
(9 weeks, breaks for Christmas and New Year's)
Drawing and Painting
Tuesdays, November 13th – January 22nd
(9 weeks, breaks for Christmas and New Year's)
Kids Clay
Wednesdays, November 14th – January 23rd
(9 weeks, breaks for Christmas and New Year's)
Family Class
Mondays, November 12th – December 17th (6 weeks)
Spring Semester
Session 1:
Kids Clay
Mondays, January 28th – March 25th (9 weeks)
Drawing and Painting
Tuesdays, January 29th – March 26th (9 weeks)
Kids Clay
Wednesdays, January 30th – March 27th (9 weeks)
Family Class
Mondays, January 28th – March 4th (6 weeks)
Session 2:
Kids Clay
Mondays, April 8th – June 3rd (9 weeks)
Drawing and Painting
Tuesdays, April 9th – June 4th (9 weeks)
Kids Clay
Wednesdays, April 10th – June 5th (9 weeks)
Family Class
Mondays, April 8th – May 13th (6 weeks)