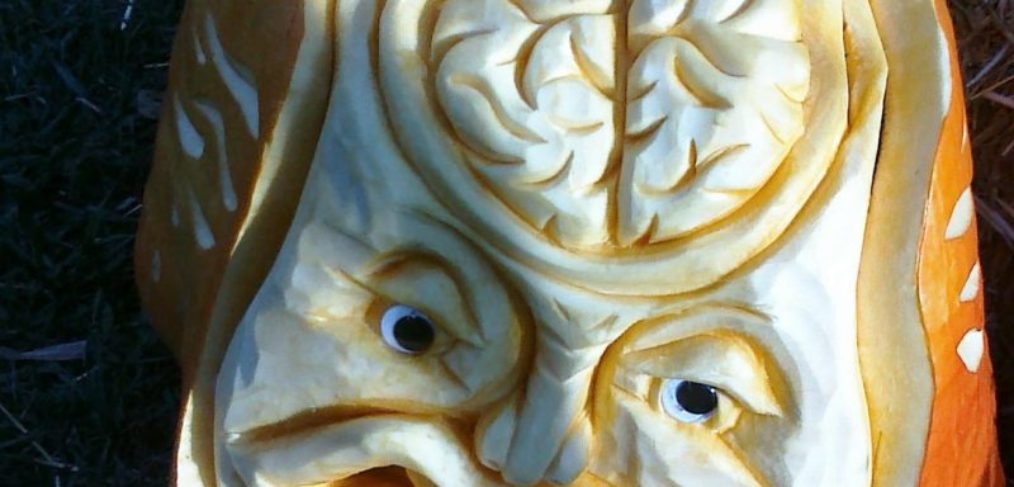 Let the goosebumps spread and the hairs stand up on Halloween and let the candy fill your dreams.
Candy, cookouts, and creativity
When the Autumn leaves start to fall, they indicate many things – the Summer season coming to an end, the Winter season's soon arrival and… that Halloween is just about here!
Halloween is that time of year when people go all out with finding the best costumes, dressing up, and doing something fun to close out the season… Though 'Halloween fun' typically consists of cookouts, candy and dressing up, there is one activity that's always present – decorating!  Whether it's carving the pumpkin, hanging up sheet ghosts or doing Halloween crafts, Halloween is always a great time! So, when it comes time to plan where and how you'll spend this Halloween, check out
the Creative Arts' Studio
of
Royal Oak
,
Michigan
for your next Halloween craft party!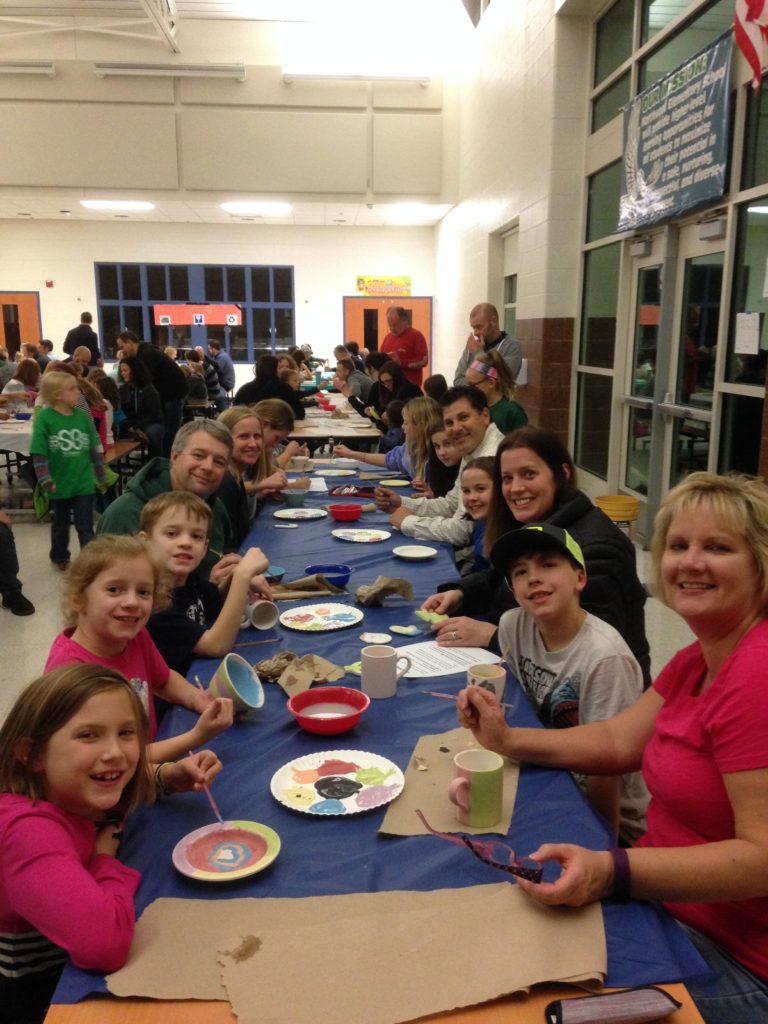 The highlight of your Halloween
Much like an old-time harvest party, Halloween is a chance for friends and family to come together one last time before the quiet chill of Winter sets in.  Friends and family bonding together and doing fun activities for their children are just some of the highlights of a typical Michigan Halloween. To make your end of season celebration even more special, we invite you to consider spending it here with us at the Creative Arts Studio in quintessential, Royal Oak, Michigan – your Halloween celebration destination.
What will you create?
The Creative Arts Studio are the premier do-it-yourself studio in the greater Detroit, Michigan area. Hobbyists and Halloween ghouls alike can find something rewarding to do at our state-of-the-art facilities, whether its canvas, pottery painting or crafting. Here at our Halloween headquarters' safehouse, you and yours can paint something scary on canvas, wood or ceramics.  Whatever your scare or thrill, Halloween at the Creative Arts Studio has something for you and your family to enjoy!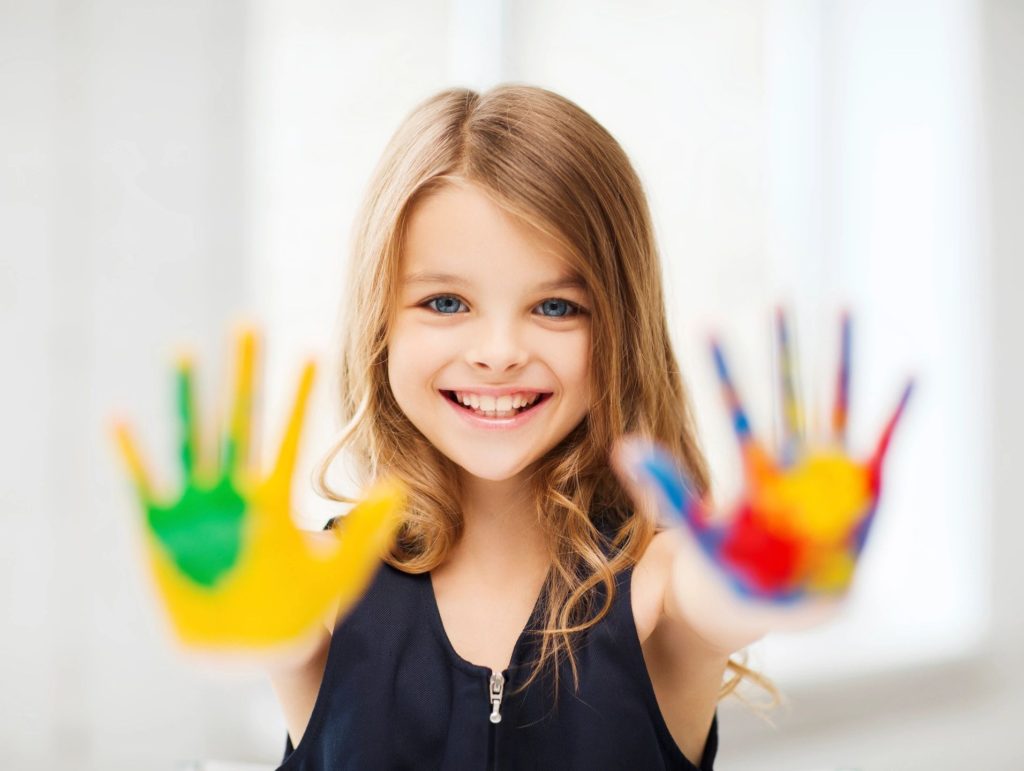 Freaky fun…
Come, try your talents at pallet board painting or canvas painting.  If you'd rather take part in the forming and shaping of your crafts, you can exercise your skills at wheel throwing. The Creative Arts Studio also offers classes as taught by professional artists who have a passion to create just like you. We also have a huge selection of pre-formed ceramic figurines and everyday household items that can be painted to your preference.  Here at our Royal Oak, Michigan facility, The Creative Arts Studio has your Halloween covered this year with freaky fun activities the whole family can enjoy!