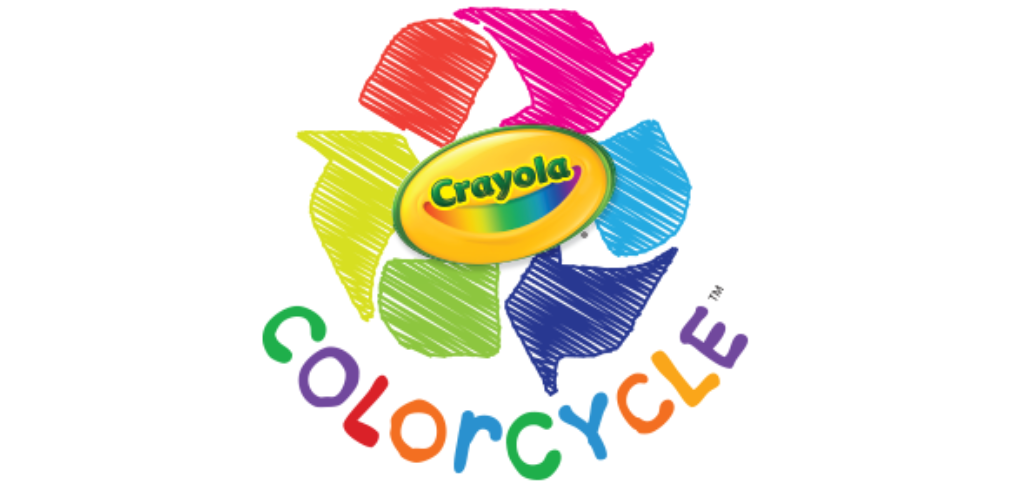 DON'T CHUCK THOSE MARKERS. 
15 pounds of dead markers that will NOT end up in landfills or our oceans. Did you know that Crayola has a program called ColorCycle? Crayola ColorCycle will accept all brands of plastic markers, not just Crayola markers. That includes dry erase markers & highlighters. If you collect the dead markers, they'll send you a free shipping label & you can ship them back to Crayola to be recycled!
Crayola and schools across North America are banding together to help kids understand the importance of their role in protecting the environment. That's why we launched Crayola ColorCycle. Through this initiative, students in K-12 schools across the continental United States and parts of Canada can collect and repurpose used Crayola markers.
ColorCycle is also a great opportunity for teachers and their students to explore eco-friendly practices. Specially developed standards-based lesson plans are available to enrich instruction and promote lively class discussions.
Link to get started with this program:
4 Easy Steps to an Eco-Cool School!
Participating in ColorCycle with your school is as easy as 1-2-3-4!
Engage & Educate
Inform your school administrators or PTO about participating in the ColorCycle program.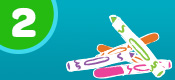 Collect & Count
Set up a collection station in your school for used markers. Count up all the markers.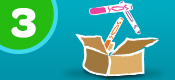 Pack & Print
Pack markers in a cardboard box (with minimal outer markings). Print out a shipping label.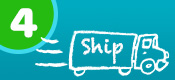 Ship & Smile
FedEx Ground will pick up the markers — Crayola pays all shipping charges! Finally, smile – you just saved the planet! Get Started here!
https://www.crayola.com/colorcycle/sign-in.aspx
 http://www.crayola.com/colorcycle.aspx 
This program is currently in the US & parts of Canada, check website & www.crayola.com/colorcycle/frequently-asked-questions.aspx – FAQ.
Kids get so excited to set up boxes at their schools…know any teachers? These markers were collected in just 3 months at a preschool! Imagine what we could divert from landfills during the whole school year at every school!
Kindly Share! Thank you!