Wood Pallet Board Painting in the Metro Detroit Area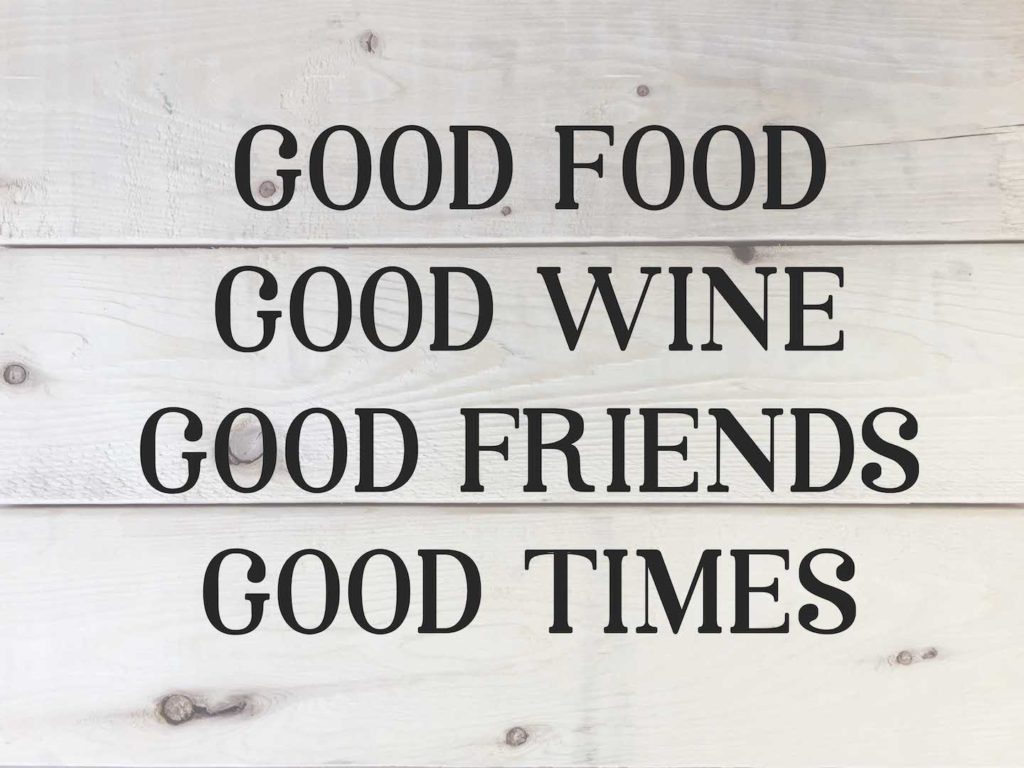 The inner artist within us all
There's something innate within each of us – a desire to create and express that compels us towards the arts. While art comes in many forms and can be expressed in an equal number of creative ways; it is the individual's personal approach that makes artistic expression such a powerful part of the human experience. One such form of artistic expression is pallet board painting. It's the unfinished, rustic appearance of the wood's surface that adds layers of beautiful uniqueness to the project that makes it such a popular form of art. The Creative Arts Studio in the artsy city of Royal Oak, Michigan presents pallet board painting- which is perfect for bringing out your inner artist!
An inspirational, interactive experience
As a fun alternative to traditional painting surfaces such as canvas or pottery, pallet board painting is an entirely unique painting surface, requiring different techniques to bring out the distinctiveness of each color and detail. Taught by skilled artisans at our Royal Oak, Michigan studio, the Creative Arts Studio makes pallet board painting an interactive experience for artists of all ages to enjoy!   
There's something worth discovering
Artistry, in all its various forms, is growing in popularity, both as a hobby and as a profession. As a healthy alternative to online activity, it is the dynamic of physically working with one's own hands that help give art its permanence and allure.  At the Creative Arts Studio, a local Royal Oak, Michigan art studio, you'll rediscover the satisfaction of working with your hands and creating something from nothing.  From forming a new, passion-turned-hobby to embarking upon a new, career path, there's something for everyone in the arts that are worth discovering.
Breathing new life into the old
One of the true wonders of art is discovering new and creative ways for it to be expressed. The quest to discover new materials, surfaces, colors, and methods continue to push the parameters of artistic expression to even greater, heights and depths. Pallet board painting is a form of artistic expression that takes the rough-hewn surface of a standard wood pallet and converts it into the ultimate, painting surface. These pallets are often worn and weathered, and in some cases, were no longer being used. Here at the Creative Arts Studio of Royal Oak, Michigan– the pallets are reclaimed and given a useful, new purpose – to showcase beautiful artwork!
From rough-hewn to the showroom
Pallet board art is a welcome addition to any gallery, showroom, office, or home. It brings a down-home feel that adds character and personality to the decor of a place that anyone can appreciate. Plus, it's different than the typical, art-piece or painting surface. WIth their rough-hewn appearance, pallet boards add texture and dimension to your painting project, resulting in beautifully unique creations. When it comes to creating, the Creative Arts Studio in vibrant, Royal Oak, Michigan is the go-to place for all things creative, and pallet board painting is one of many ways for you to be able to express your artistic side.
When it comes time for your next family outing, field trip, or impromptu function, Royal Oak's own, Creative Arts Studio has something for everyone to appreciate. With our state-of-the-art facilities and the vast selection of materials and finishes to choose from, we make it easy for you to express your inner artist.  Come discover your creative side at our studio and experience for yourself, the joyous beauty of art in all its
forms
and expressions!  
Personalized, step by step instruction

Tons of designs to choose from

Stylish, rustic look

Great for a ladies night out, family events, work outings, bachelorette parties, showers, and more!

We can come to you. Click here for off-site event information

Lessons take roughly 2.5 hours

Custom designs available upon request*

No experience necessary

BYOB and food welcome

One week advanced notice preferred. Please call the studio if you're looking to book an event sooner.  Please note that some designs are only available for the 18″x24″ sized boards

Check the Class Calendar for special events!