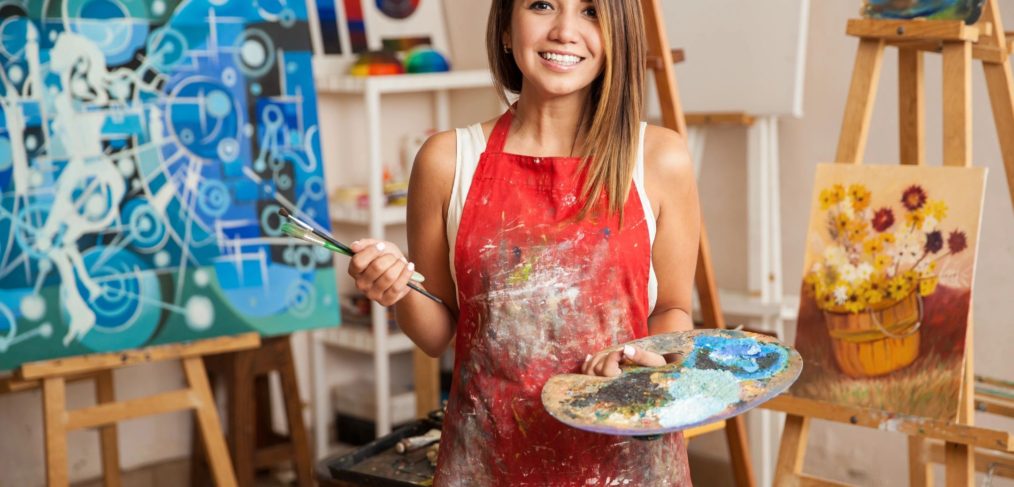 What about creating your canvas storyboard
Have you ever sat in a gallery, and just quietly pondered the story behind that fanciful piece that's captivated your interest?  Perhaps, most have done this, contemplating the painter's choice in color palette being applied across the canvas storyboard. It's the painter's story, as portrayed on canvas, that enriches the lives of onlookers everywhere. Such is the occasion at Creative Arts Studio in Royal Oak, Michigan where you can tell your story on canvas too!
Tell your own story and you will be interesting. Louise Bourgeois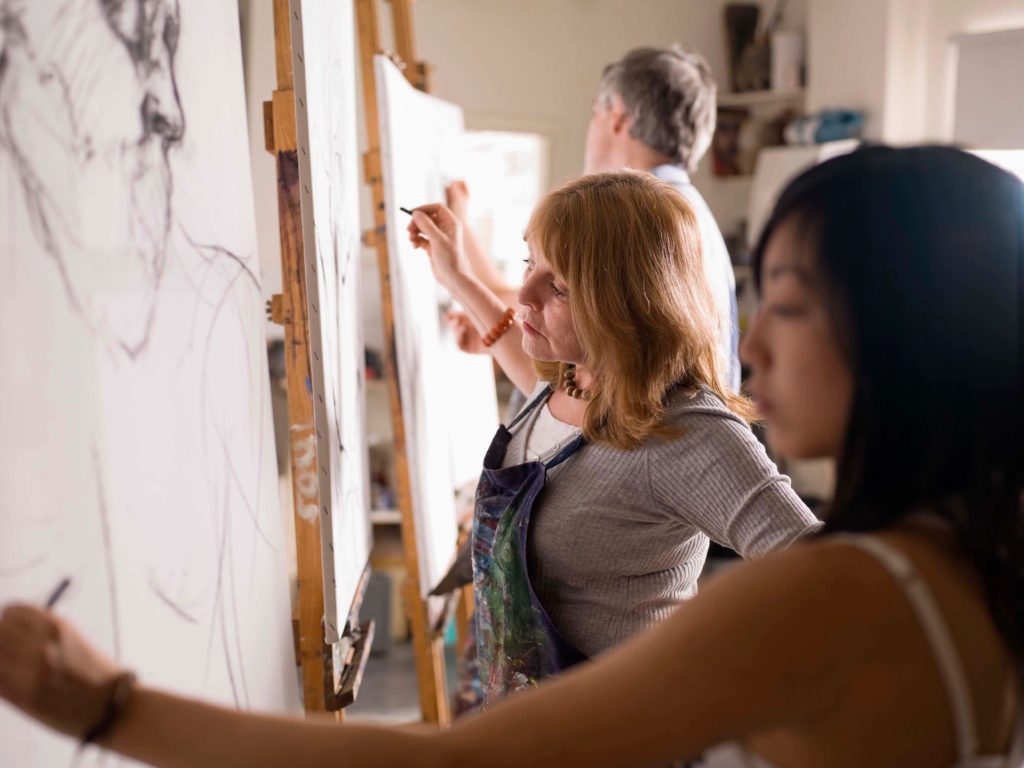 A color for every occasion
Come out to our creative studio, we'll grab a canvas, some paint, brushes, and we'll start telling our colorful tales on canvas!  Here at the Creative Arts Studio, you're bound to get some paint on you, but that's okay because it comes off easy and is non-toxic to the touch.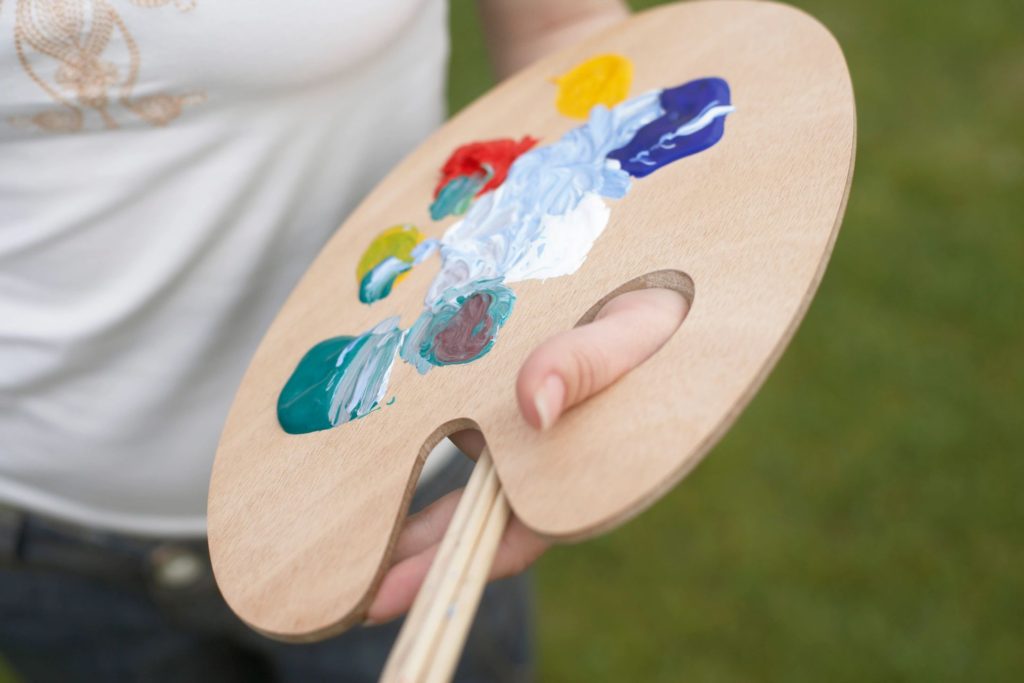 Show and tell
Will you depict your own version of Van Gogh's The Starry Night, or make an attempt to capture on canvas – the brilliant colors of Autumn here in Royal Oak, Michigan?  Would you color your canvas with the blue beaches of Summer's embrace or upon it depict the greying skies of an ice-chilled, Winter's night?  What about Spring's bountiful store of floral color? Would this make its way onto your canvas story board? How would you tell your tale and showcase your canvas creation, so that your story is shared?
If you ask me what I came to do in this world, I an artist, will answer you: I am here to live out loud. Emile Zola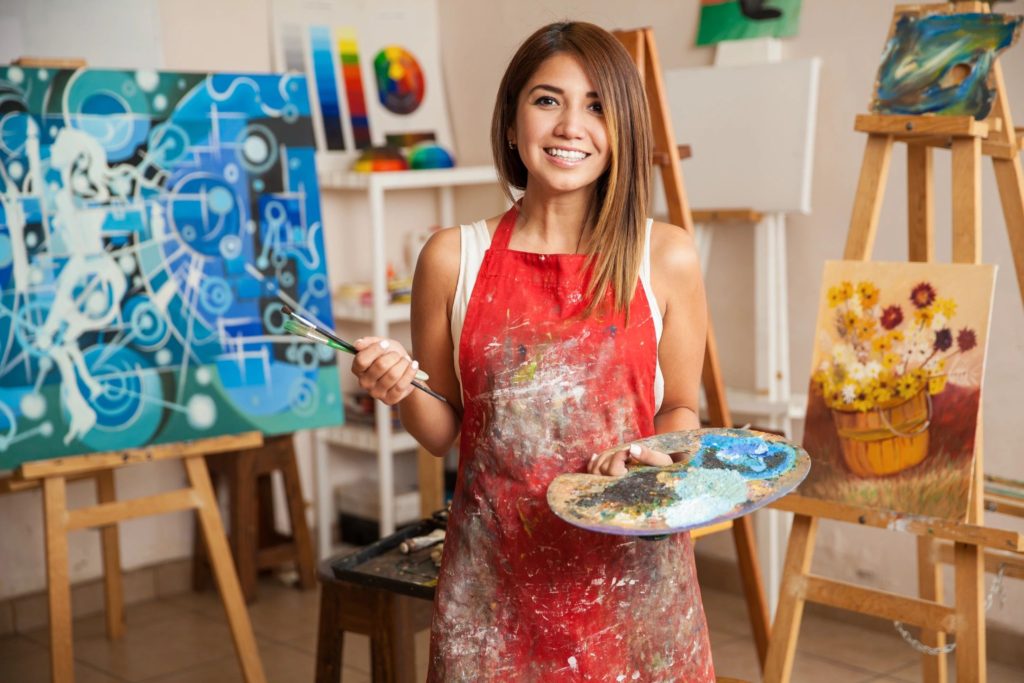 "Imaginations! Ready, Set, Flow freely"
Come put your creative wings to flight here at the Creative Arts Studio in Royal Oak, Michigan, where imagination is your canvas and the classroom is your gallery. Our staff artisans will share their knowledge and technique to the class, imparting the necessary skills for their students to press forward with a paintbrush in hand. With the canvas as their backdrop, students are encouraged to let their imaginations flow freely and create their unique canvas stories to the backdrop of their choosing…
From Motown to All Around
Located just outside of Motown, Detroit, Michigan, the Creative Arts Studio is the premier, do-it-yourself art studio for canvas painting, pottery painting, pallet board painting, wheel throwing, mosaics, glass fusing, and even ornament painting.  We invite you and yours to come and experience our family hospitality firsthand, and also to consider taking one of our canvas painting classes. You'll be impressed with the results and proud of your artistic accomplishments upon completion!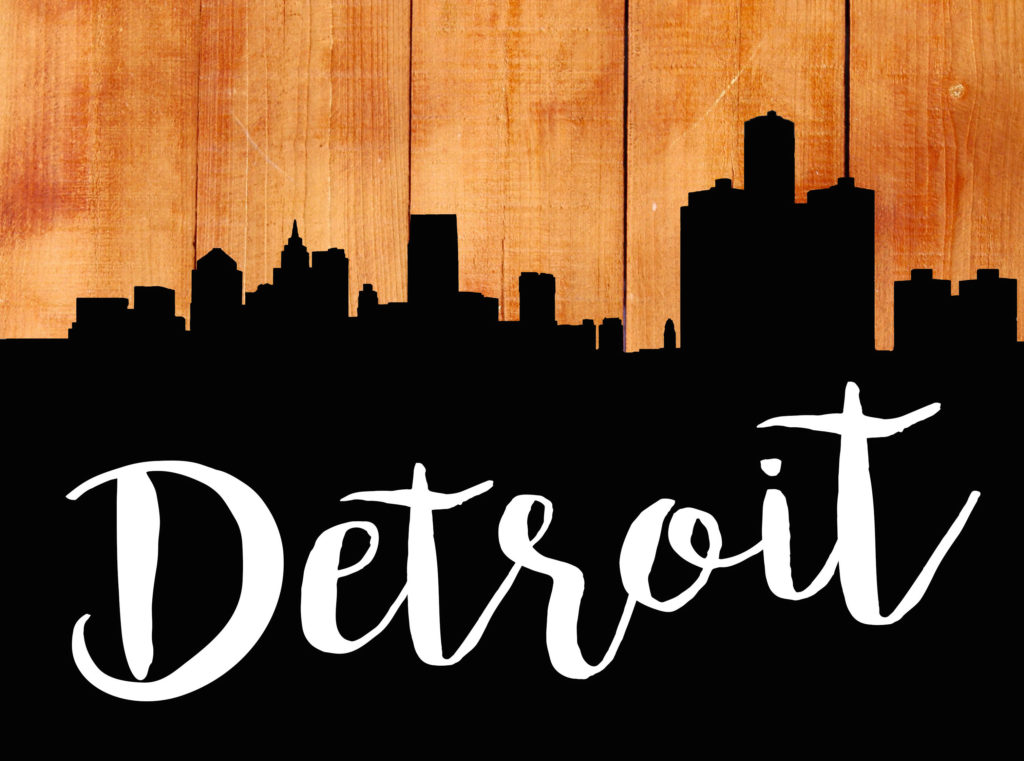 Offered as a lesson, you need to make an appointment

Instructor-led, step by step projects

Great for bachelorette parties, work outings, and kids parties

Different designs for different ages and skill levels

We use acrylic paint and canvas

All of the designs are in a gallery on our site for the customer to choose from

We sometimes offer special canvas classes like couples painting where two people create two paintings that fit together and paint your pet where you send us a photo of your pet, we sketch it and then teach you how to paint it. These happen once or twice a year