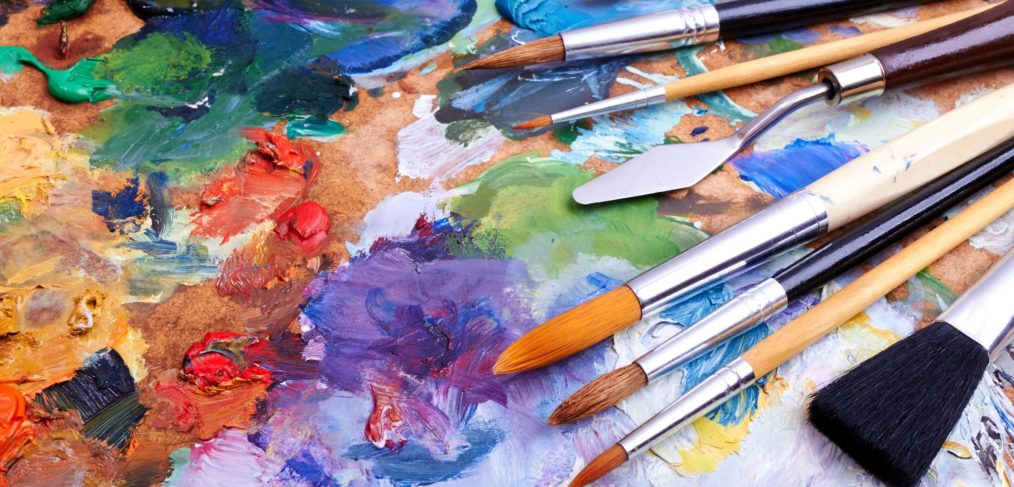 Creative Arts Studio Classes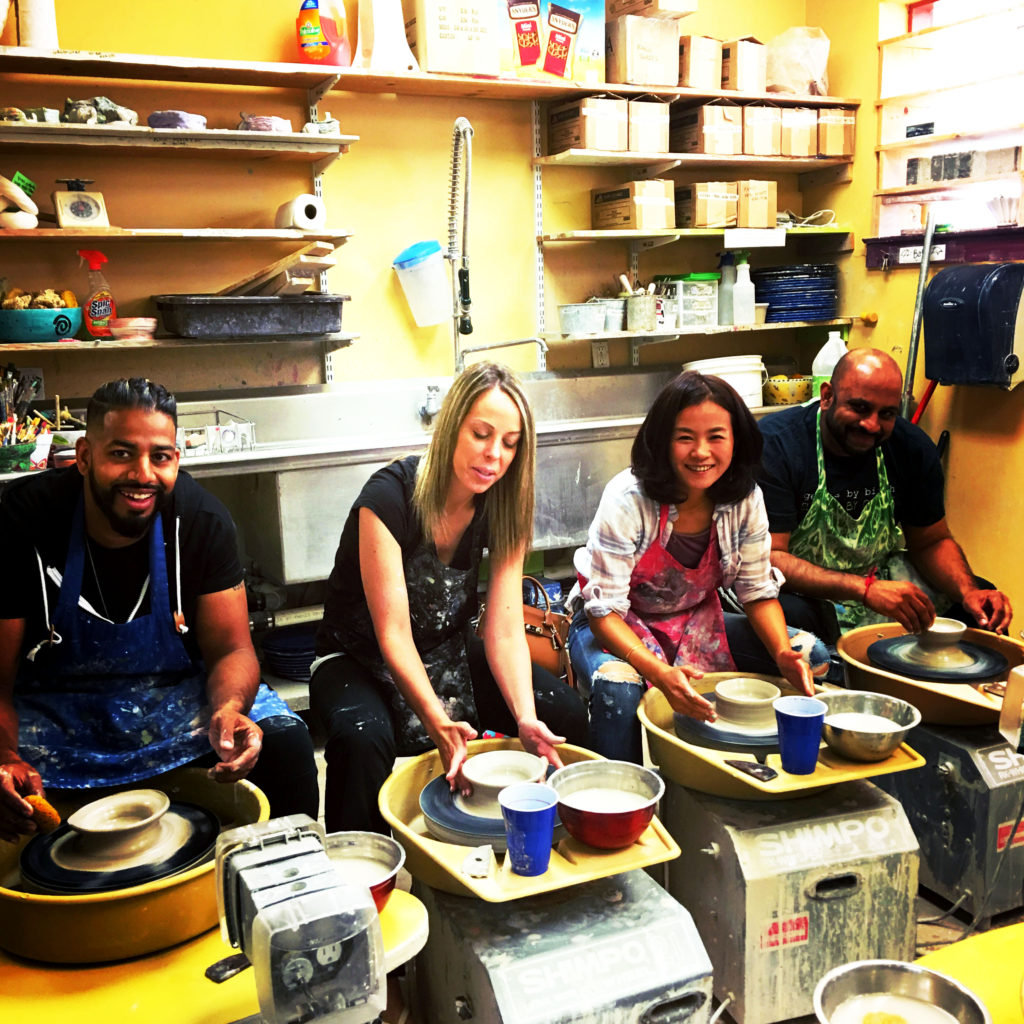 Throughout the year, the Creative Arts Studio offers classes to provide students with a well-rounded understanding of the creative and visual arts. Classes being offered are mosaics, glass fusing, pottery painting, canvas painting, pallet board painting wheel throwing, and hand building with clay, which cover design and technique applications. CAS instructors are highly skilled artisans, providing decades' worth of combined experience to help students discover or rediscover their inner artist. Our modern, do-it-yourself facility in beautiful, Royal Oak, Michigan is above all a studio, where creativity is more than encouraged; it is lived and taught.  
Art is my life and my life is art. Yoko Ono
In communities where creativity is encouraged and the arts flourish, there is a thriving energy that draws visitors, inspires residents, and promotes the local economy from within. When the arts flourish, so also does the community. Creativity begets creativity and it is this collective, creative conscience that the local community "taps" into, which often results in new people trying their wings at the arts for the first time.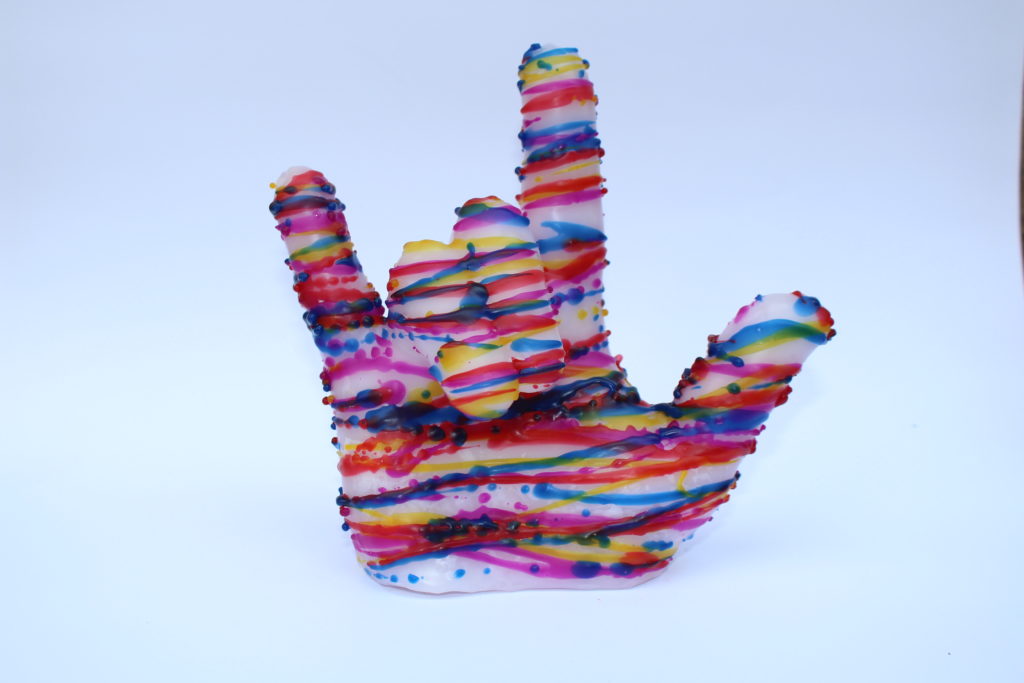 To those newly inspired, breakout artists, the Creative Arts Studio welcomes you to our local studio, where you can put your talents to test. Here also you can connect with other like-minded individuals to hear fresh ideas, to learn new techniques, and receive ongoing inspiration. To those members of our extended artist family, the Creative Arts Studio also welcomes you to our local studio, where you can continue fine-tuning your finishing touch by attending any one of our classes.
A picture is a poem without words. Horace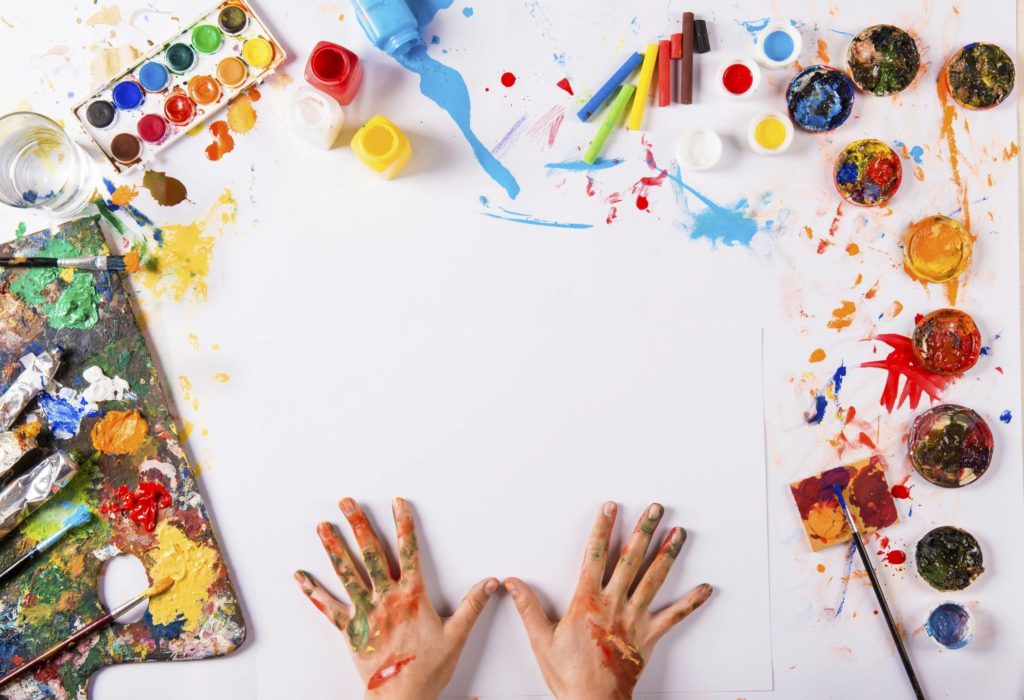 We offer a variety of classes throughout the year

Classes use the same materials as our walk in's and by appointment projects but are designed with a specific design or technique in mind

For the most part, these classes are one-time visits, typically lasting 1-3 hours.

Here are are some popular classes in each medium:

Pottery Painting

Bubble Painting – We teach you how to mix glaze with soap and water and actually blow and paint with bubbles.

Tim McPherson Painting Classes – Chicago artist Tim McPherson stops by the studio every few months to teach a technique-driven class. Hits in the past include Jungle Gem Birch Trees, Lotus Blossom Flowers, and a variety of holiday designs.
Mommy/Daddy and Me – Meant for toddlers and their parents, we read a story and then create a handprint project related to it. Where the Wild Things Are, Monster Mugs and the Lorax have been popular classes in the past.
Ceramic Christmas Tree Painting – Everyone's Mom or Grandma has a light up, ceramic Christmas Tree. We show you how to blend colors and add special effect snow glaze to make them look just like the real thing.
Hand Building with Clay

Hand Warmer Mugs – We wrap a slab of clay around a form and create a pocket in the side, big enough to fit your hand. That way when you drink a warm beverage in the Winter and you can keep your hands toasty.

Tween Club – Every other Friday night we host a Tween Club. We provide pizza and pop and create handbuilt projects as well as having a bowl thrown on the pottery wheel. Tweens have a blast and parents get a few hours to spend out at the restaurants of beautiful downtown Royal Oak.

Glass Fusing

Glass Fused Night Lights – Using colored glass and silkscreens, we create usable night lights with super detailed designs. We have tons of designs including flowers, sea life, animals, holiday themes, and much more.

Introduction to Glass Fusing – Get an in-depth lesson on the ins and outs of glass fusing. Learn all about the glass making process, firing, and how to properly cut and place your glass.

Holiday Themed

During the holiday season, we hold a number of handprint classes (handprint Christmas tree and menorah plates)

Wheel Throwing 
1 hr private lessons or 6-week classes available
Canvas Painting and Pallet Board Painting
Organize your own class anytime.  Choose any design from our website.
Whenever you're in the Detroit, metropolitan area, be sure to heed the call of your inner artist by making it out to the Creative Arts Studio.  Royal Oak, Michigan's premier, do-it-yourself, studio.  At any of our painting or pottery classes, our instructors will help you develop your talents by teaching you the time-honored techniques used by professionals today. Upon completion, students will be equipped with the new skills necessary for taking their art to even higher heights. They will also be recharged with fresh inspiration for a lifetime of artistic expression!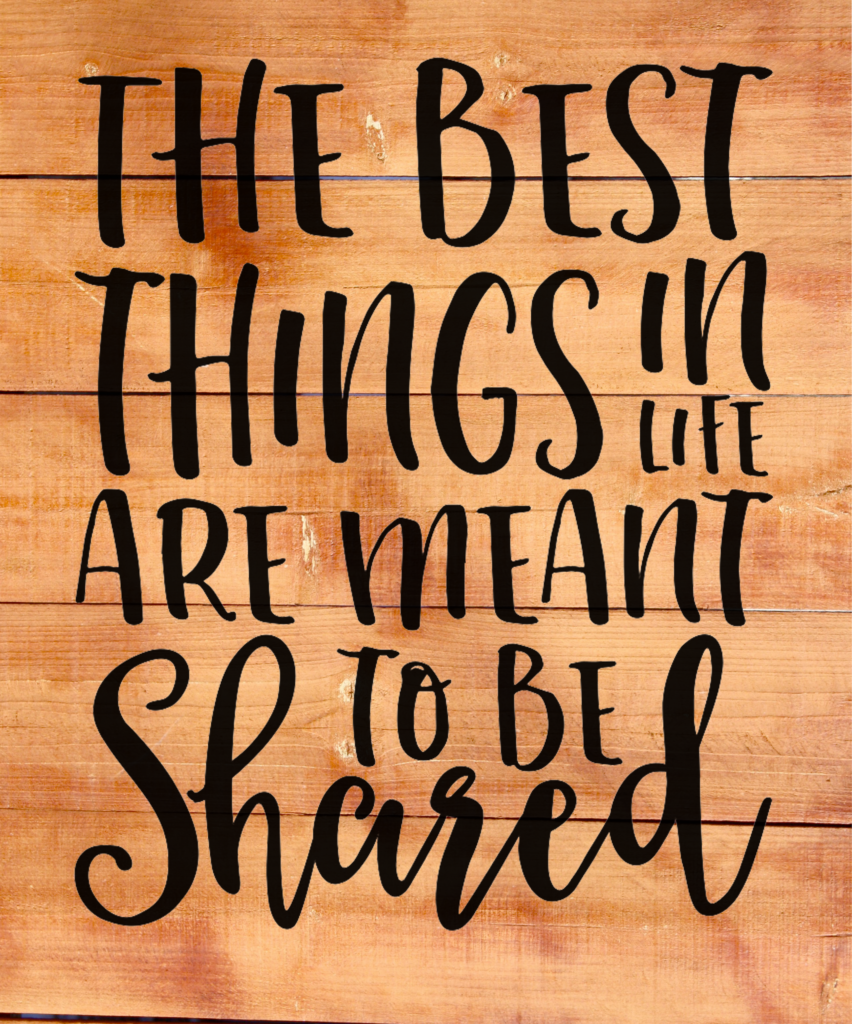 Everything you can imagine is real. Pablo Picasso
Thank you!
Comments
comments