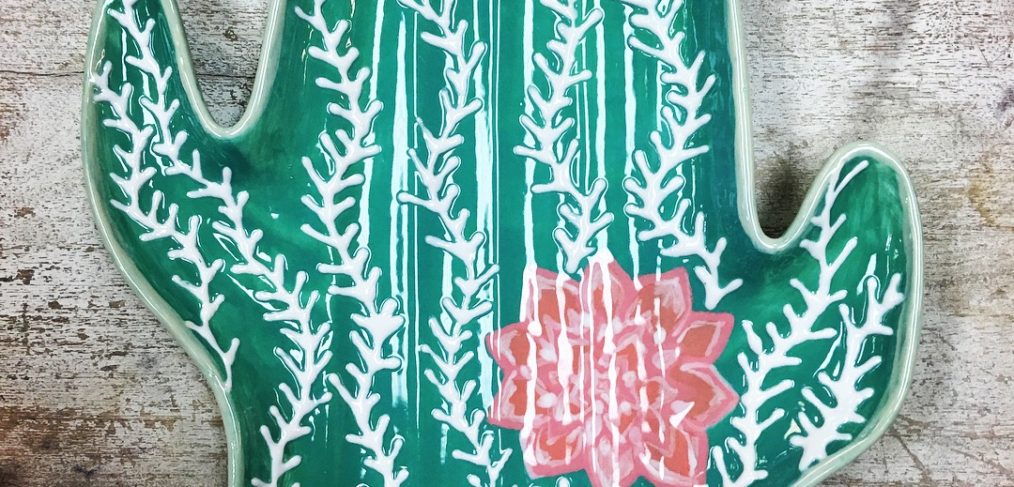 Cut from a Different Mold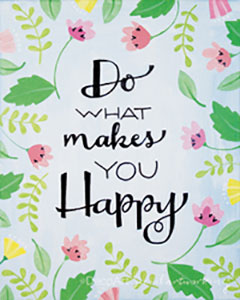 From catchy phrase to clever concept…
If you're an observer of
trends,
then you've most likely heard the phrase: "…that person is cut from a different mold."  This catchy cliche is a way of saying '
that individual is unique and in a class of his/her own…'  
The phrase also has an even more defined secondary meaning: the activity and artistry of molding clay into works of art with one's own hands!   Here at
the Creative Arts Studio
in the town of
Royal Oak
,
Michigan
, we welcome you to bring a friend out to our do-it-yourself art studio to attend some of our clay hand-building classes!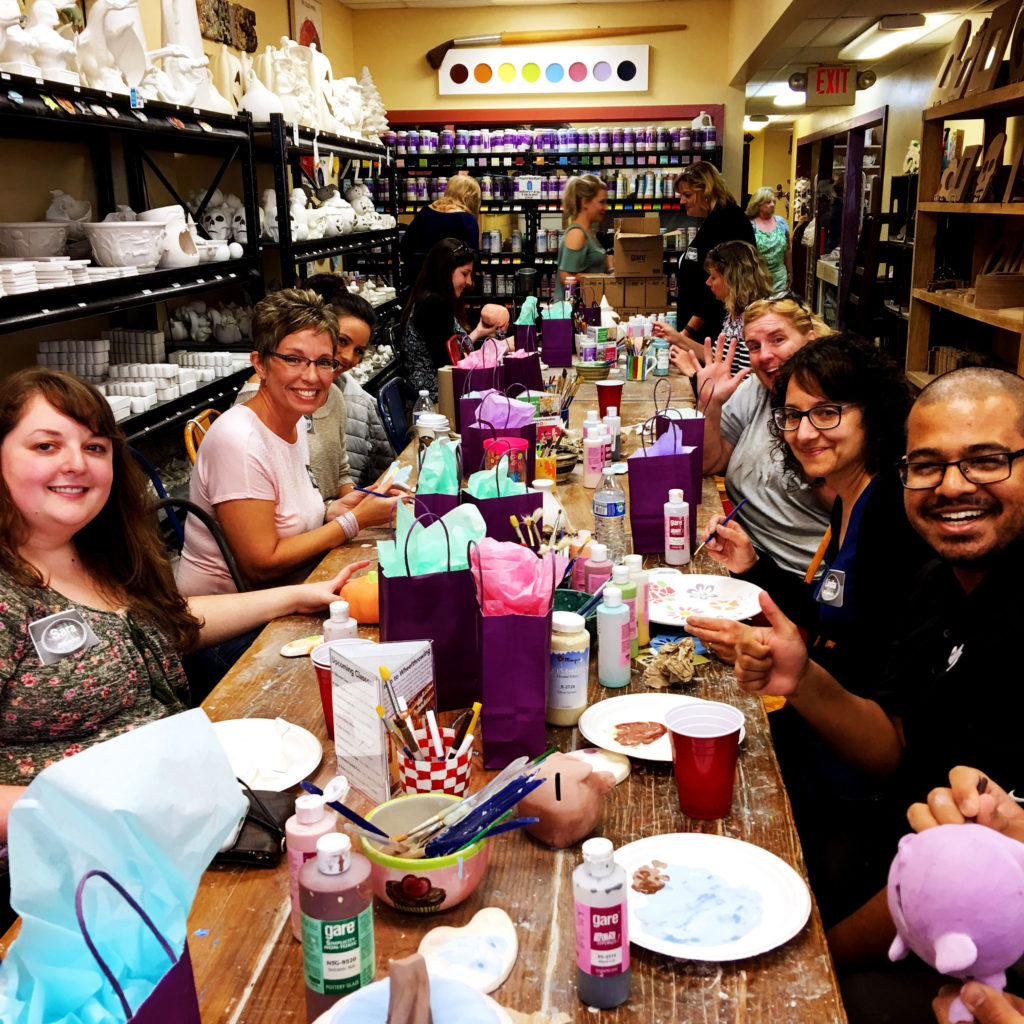 As unique is the art, so is the artist… #HandBuildingwithClay
The Creative Arts Studio

recognizes that just as hand-built clay mold creations are as unique as the potter who created them, so are the individuals who are cut from a different mold – in a uniquely, different class than their co-equal counterparts. Here, at our

Royal Oak
,
Michigan
studio, we see this uniqueness demonstrated daily with each new piece of hand-built,
hand-painted pottery
we proudly display in our studio gallery.  To embrace the unique characteristics of each work is to give homage to the creator who hand-built the piece with his/her hands, pouring passion, personality, and promise into their art.  It is to this that the Creative Arts Studio offers hand-built clay classes – so you too can express your i
nner artist, just as those who are cut from a different mold!
In the mind of every artist, there is a masterpiece. Kai Greene
Cut from a different mold kind of folks…
People of this class and sort are often the movers and shakers of society, who plot new paths of progress for humanity to embark upon.  These are the
visionaries
among us who build businesses from scratch, then forge them into companies that give back to the community through employment opportunities, services, charitable causes and 
philanthropic endeavors.
 The Creative Arts Studio believes that through the sharing of art, in all its various forms of artistic expression – is giving back to the community in unprecedented ways as new generations pick up the torch and take up the arts.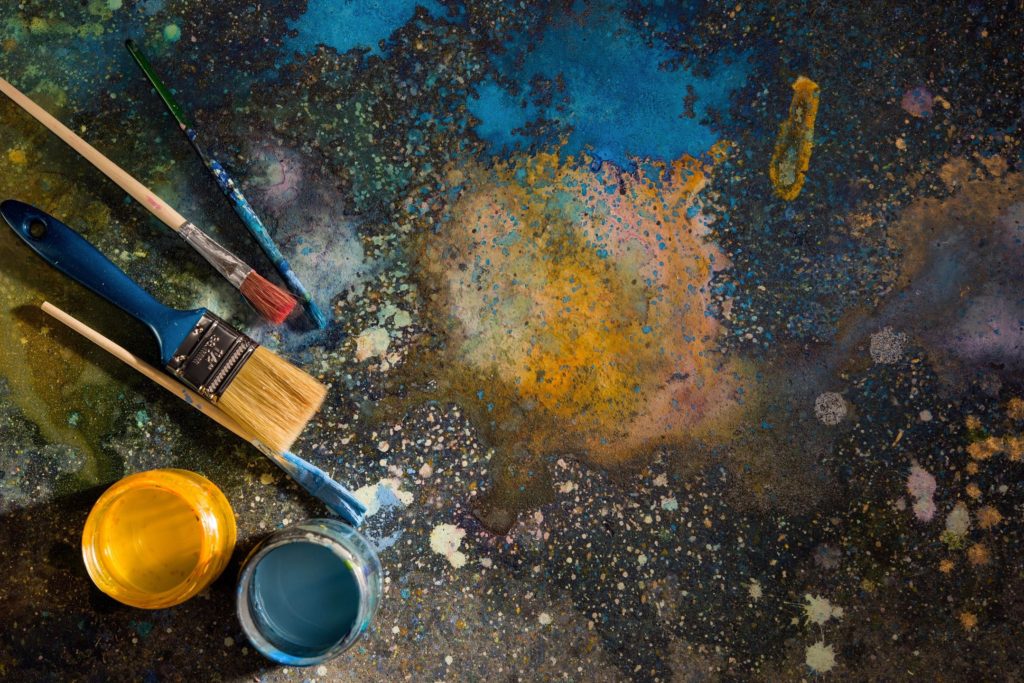 As in life, so in art…
Just as in life, so as in art; we can be just as unique and different in our
artistic expressions.
 Through our art, we can give back to society through imparting some seed of inspiration or communicating some higher ideal through our artistic
voice.  
We welcome you and yours to unleash your inner artist here at the Creative Arts Studio, where being cut from a different mold is a beautiful thing!  Come and bring a friend or your family to attend one of our hand-built clay pottery classes, where you can form, mold and paint to your imagination's creative contentment!
Private one hour of personalized instruction, Fields trips or Scout Outings are available.

Mold your own customized work of art

Learn how to hand-build using coils, slabs, or pinch pots!

Come with a project idea or we can provide one for you!

Tons of glaze colors to choose from

Click here for information on Hand Building Scouting Events
Thank you!
Check Out More Creative Art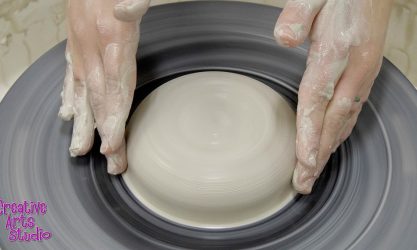 From catchy phrase to clever concept… If you're an observer of trends, then you've most likely heard the phrase: […]
Read More

›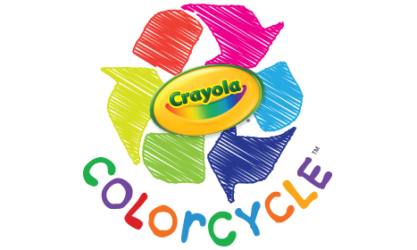 From catchy phrase to clever concept… If you're an observer of trends, then you've most likely heard the phrase: […]
Read More

›
Comments
comments