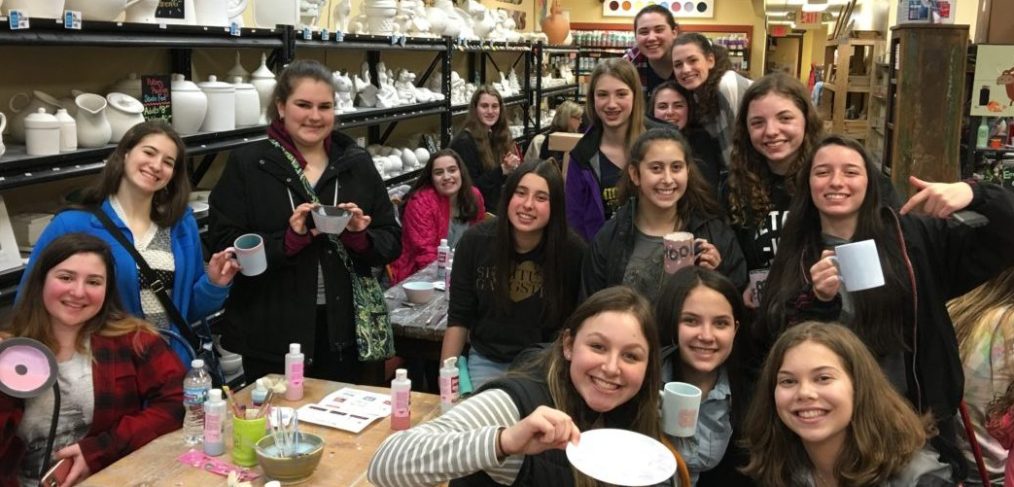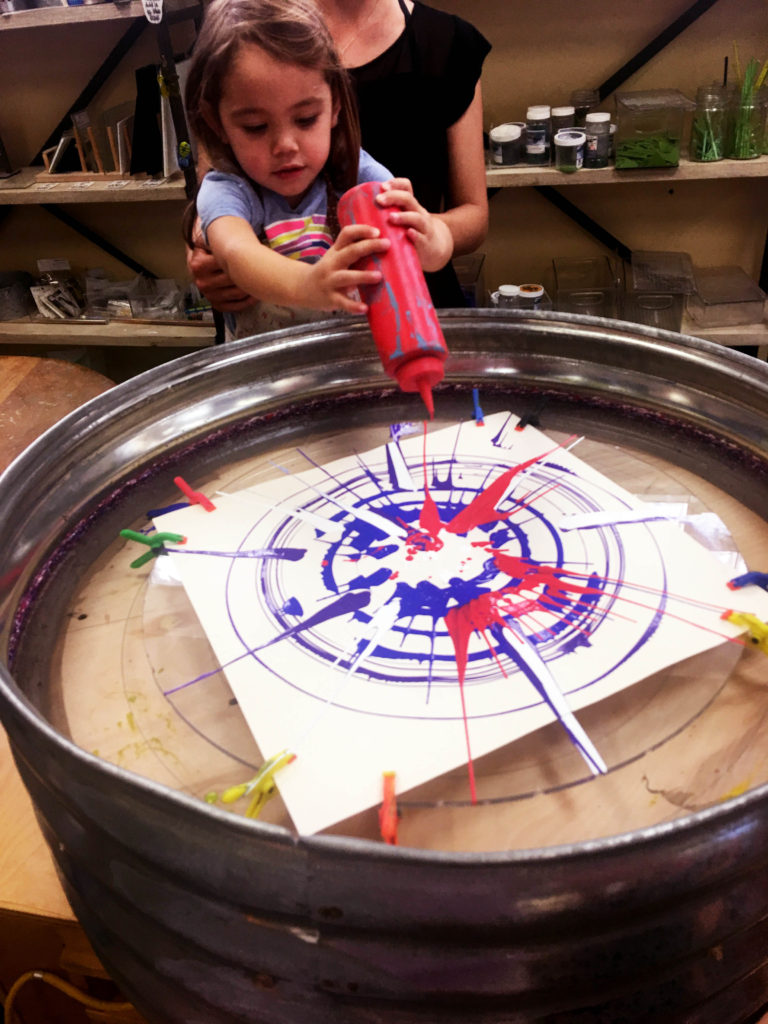 Make your moments memorable
Whether Winter break or Summer vacation, Art Camp at the Creative Arts Studio in the town of Royal Oak, Michigan is certain to be one of the best weeks you're likely to experience for artistic fun and creative camaraderie!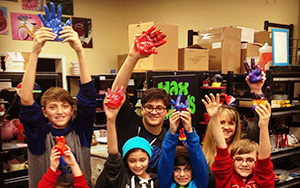 Artistry and creativity go well together…
School breaks or field trips in greater Detroit, Michigan all have one thing in common – they get everyone out of school for a time!  However long they last, they are always a welcome way to celebrate with friends and to commemorate the out-of-school occasion for all that it's worth. Art Camp, like that presented by the Creative Arts Studio of Royal Oak, Michigan is one such occasion and place where artistry and creativity mix nicely to make for the perfect camp experience!
Partaking in your student's development
From the artistic creations crafted there, to the student's sense of accomplishment experienced there – Art Camp is the ultimate get-away that may very well become your best week ever.
From the camaraderie felt to the rewarding satisfaction that only a teacher understands when observing their students' experience the wonder of discovery through the arts!  At the Creative Arts Studio in beautiful Royal Oak, Michigan, we enjoy partaking in your students' creative development and in planting a passionate seed for the arts to the next generation.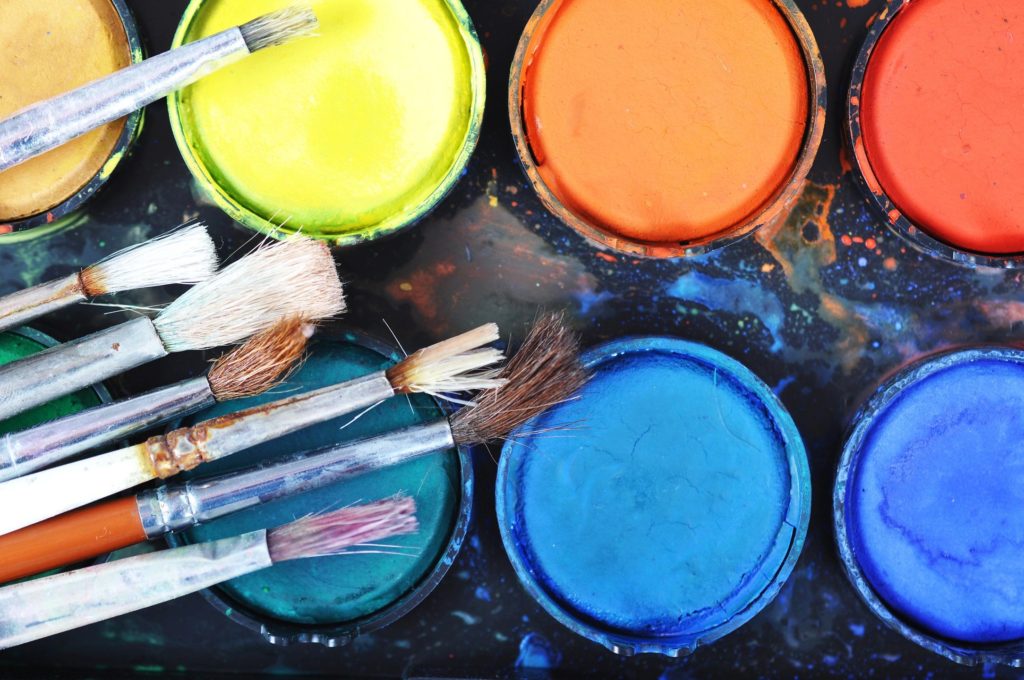 Inspiration to develop your artist's skills even further.
While in Art Camp, your students can partake in pottery painting, wax hands, spin art, wheel throwing, hand-building with clay, mosaics, glass fusing, canvas painting and a number of other creative activities that will keep them engaged.  It is this engagement, that keeps them interested in the arts and wanting to develop their artistic abilities even further.  The Creative Arts Studio has some of the industry's finest instructors, who will coach students on the different forms of art and the best techniques still being used today.  

Consider enrolling your students in art camp at the Creative Arts Studio of greater, Detroit, Michigan for a memorable, momentous experience in your students' artistic development.  Art has been shown to have a tremendous benefit to students in other non-art related subjects too.  We are, therefore, excited to be part of the art camp learning platform for your students to hone their skills. Here, in our art camp studio, we will keep your schedule full of art-centric activities that can help make your week the best one ever!
If school is out you can bet that we'll be running Art Camp for kids here at the studio! Our week-long session is perfect for young artists of all ages and skill levels. Projects include Pottery Painting, Mosaics, Glass Fusing, Beading, Wheel Throwing, Hand Building with Clay, Canvas Painting, Wax Hands, and more! Each day we'll create 2 or 3 projects, eat lunch, make friends, and have a whole lot of fun!
Try out every project that we offer at the studio and maybe even a few surprises!

Ages 6-14 yrs, all skill levels welcome!

Instruction and supervision provided by our expert counselors

Super fun and artistic atmosphere

Sessions run Monday – Friday (unless otherwise specified)

Each camp day starts at 11:00 am and ends at 2:30 pm

Afternoon Sessions available to add on

Discounts when you sign up with friends!

Campers should bring their own lunch
Art Camps! Summer Art Camps are fun! Royal Oak, Detroit MI Pottery, and Crafts Center Creative Arts Studios