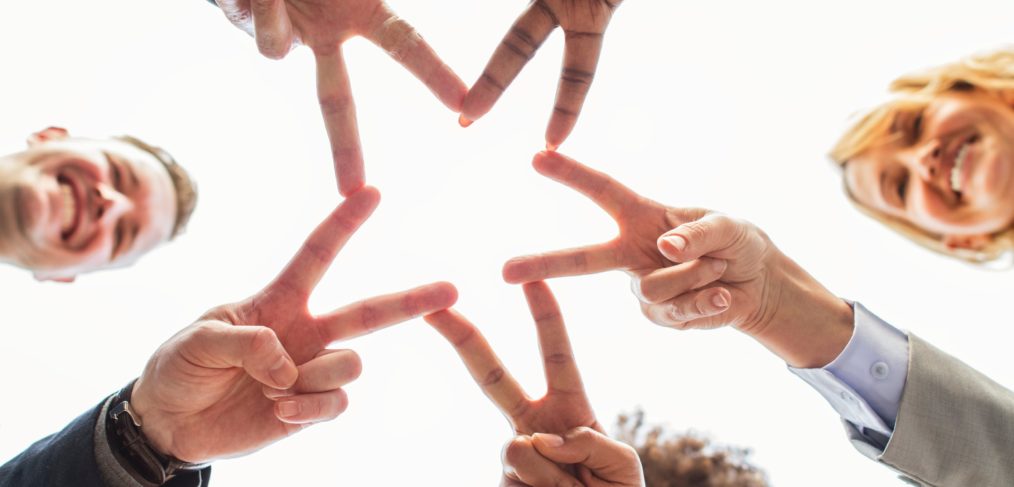 Team Building and Company Culture Part 1
Team-building on near equal par with profit margins…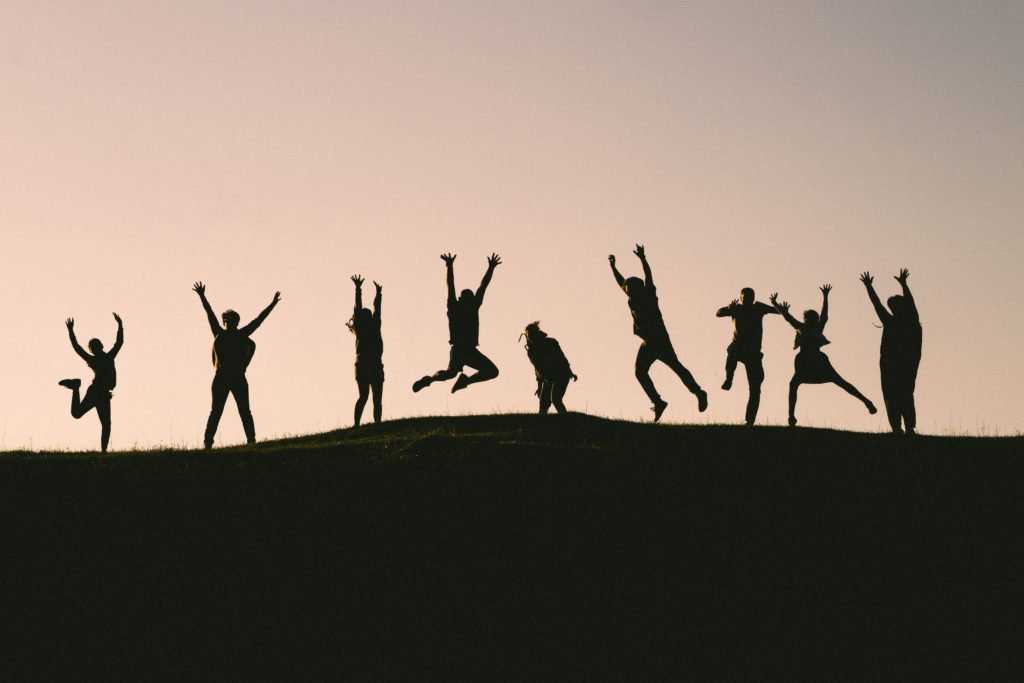 In corporate circles, Team-building is a subject given near equal precedence on the priority- procession as the subject of profits and loss margins, (PLM) because, according to the experts – Team-Building actually does have an impact on PLM, more so than initially thought. For many companies, great lengths and expense are gone through to ensure there is a form of the corporate camaraderie of sorts, in the workplace.
Team-building, like the right hand of company culture…
This is often described as company culture and it can have an incredibly positive impact on productivity and profits that are scalable enough for companies of every size and industry to buy into. Why then, is company culture so effective one may ask – and of the many multiple choice answers that would all be correct to encircle – Team-Building would be the one option standing out among all others, fully italicized and emboldened because its full impact is multifaceted, far-reaching and layered. Team-building is in some respects, like the right hand of company culture.
Team-building: a multi-tiered beneficial dynamic in the workplace…
At its most fundamental levels – Team-Building in the workplace has a positive impact on the team dynamic, the company dynamic, and the individual dynamic, which adds to its popularity among today's most profitable and best-loved companies. Some companies go so far as to create selectively job roles such as "Queen of Culture" or "Princess of Culture" designated for one purpose – to improve company culture through Team-Building… This individual then plans and project manages team-outing events, be it in the form of dinners, trips, or cash/prize incentives that all go toward again, improving company culture and strengthening the team at the core. Here's how team-building events help your organization be more profitable and stay more productive.
Team-building: Meshing well with others…
The Team Dynamic – What the act and art of Team-Building do for the team directly involved has resulted in those very teams taking the top spot in sales' contests, shortly following their team-building event. The camaraderie so often shared among the team-members after such team-outings has also been shown to improve team-morale, creating a cohesiveness that meshes well with the mixture of personalities comprising today's top-performing sales' teams.
Each team member begins to understand his or her team-mate better and it is then that some transformative trends soon surface and take shape: Actionable Accountability and Vested Mutual Interest.
Actionable Accountability is a higher state of professional courtesy achieved when each individual on the team understands clearly the full implications of his or her actions while on the company campus or even off-premise and what those actions can do in the way of development or damage – to the team. This higher caliber form of thinking also transcends thinking of the team, but also that just as the individual impacts the team, so the team impacts the company.
Vested Mutual Interest among team-members is an equally, beneficial outcome that this writer has observed firsthand to have directly transpired because of team-building events. Each team-member sees if you will, the bigger picture in the sense that a) there's money to be made and opportunities to be won if I do a certain set of actionable items that have been proven to work and with the most desirable results or b) there's money to be lost and opportunities to be lost if I do a certain set of actions that have been shown to not work with the least desirable results. This Modus Operandi is why team-building outings are so integral to the team dynamic – they help improve from within, manifesting outwardly in a myriad of posiPROductive ways…
Henry Ford said, "Coming together is the beginning. Keeping together is progress. Working together is success."
It's been our experience that the ultimate success in Team Building and communication development can be found within this quote.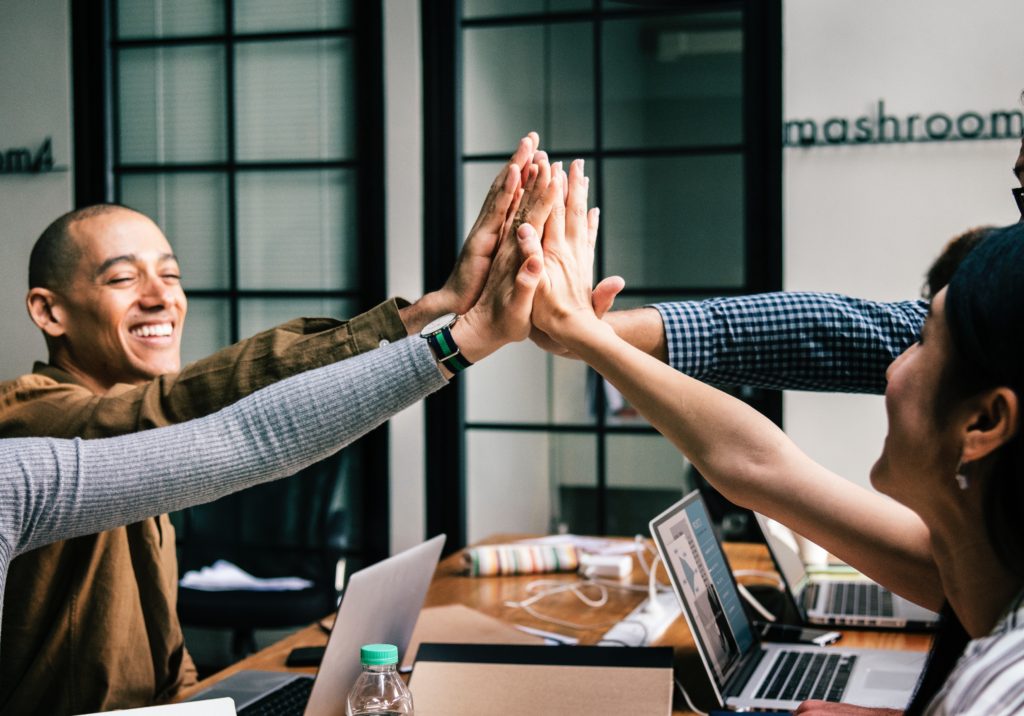 Team Building Articles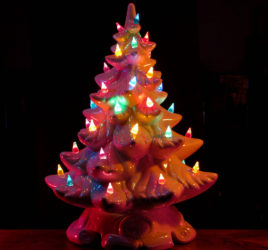 Team-building on near equal par with profit margins…   Related: Team Building and Company Culture Part 2 In corporate circles, […]
Read More

›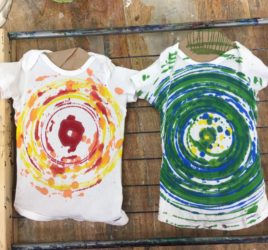 Team-building on near equal par with profit margins…   Related: Team Building and Company Culture Part 2 In corporate circles, […]
Read More

›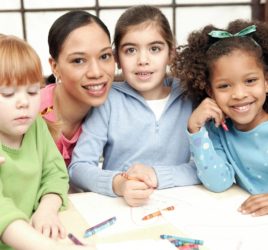 Team-building on near equal par with profit margins…   Related: Team Building and Company Culture Part 2 In corporate circles, […]
Read More

›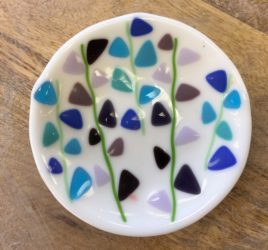 Team-building on near equal par with profit margins…   Related: Team Building and Company Culture Part 2 In corporate circles, […]
Read More

›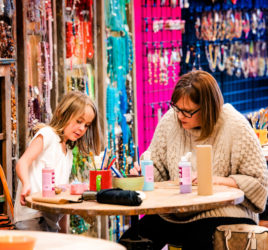 Team-building on near equal par with profit margins…   Related: Team Building and Company Culture Part 2 In corporate circles, […]
Read More

›
Comments
comments