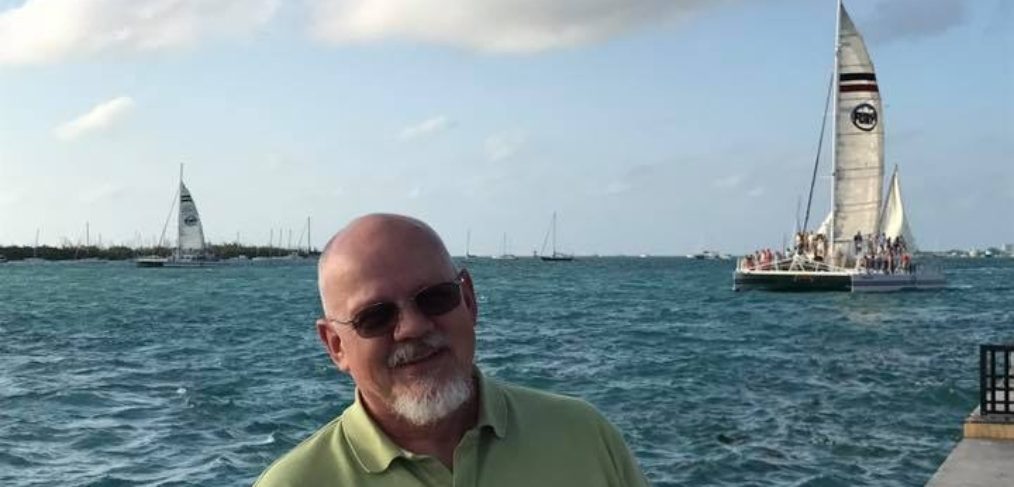 Presenting: Painting with a Pro – Tim McPherson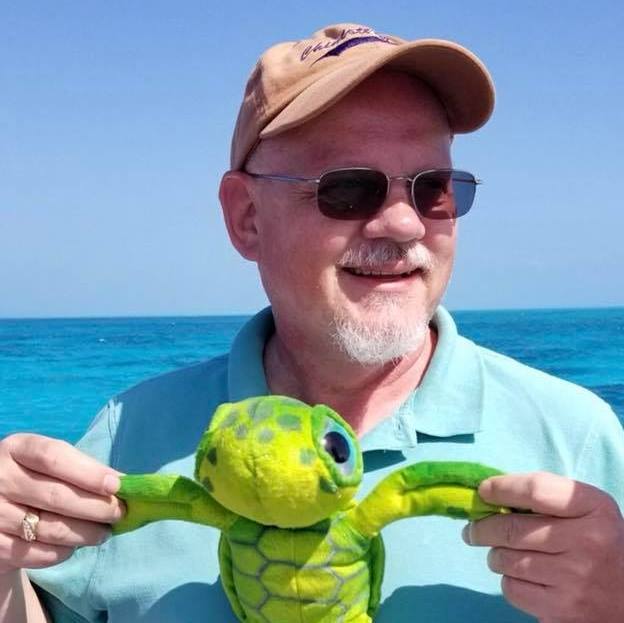 Painting pointers taught by a pro…
Just as the word "creativity" and the Creative Arts Studio are synonymous, so is the name Tim McPherson and the word "artist".  Chicago based painter and artist Tim McPherson is a household name in the vibrant world of painting. He has been teaching painting classes to art enthusiasts for over 30 years now and is highly regarded as one of the industry's finest in the field.  The Creative Arts Studio is hereby proud to present this distinguished artist Tim McPherson, as our special guest here at our Trip Advisor-recommended studio in Royal Oak, Michigan.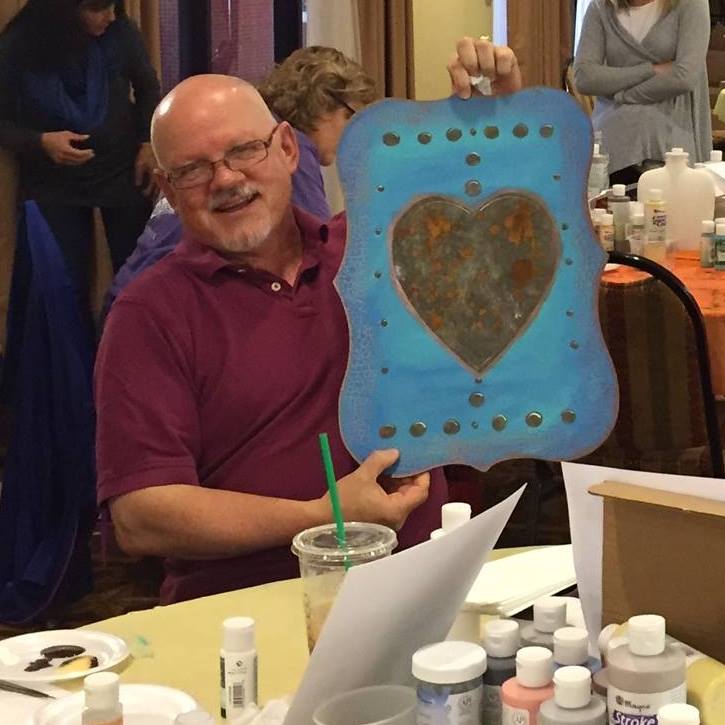 Whether hobbyist or art enthusiast…
Hobbyists and art enthusiasts alike have all been inspired by the works of Chicago's own, Tim McPherson, who regularly visits studios around the United States and Europe to share his expertise and appreciation for all things pottery painting. His celebrated art has been featured in workshops around the country and Europe, and is prized by people everywhere.  Tim will be instructing a limited number of students, imparting his passion and knowledge of the painting arts, here at The Creative Arts Studio in beautiful, Royal Oak, Michigan!  
Watch This 5 min Exclusive Interview With Tim McPherson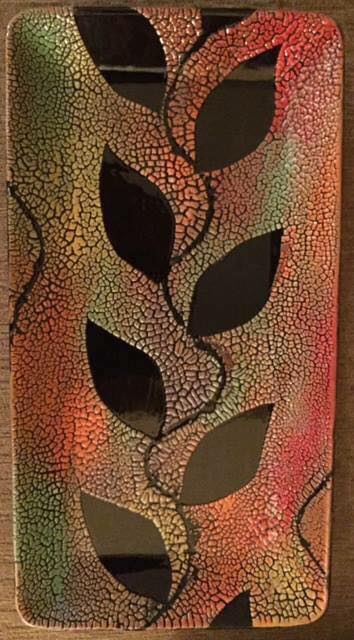 As local artists and enthusiasts ourselves, we are proud to present this highly acclaimed, technique driven painting class to the greater Detroit area, Royal Oak, and surrounding Michigan communities!  The staff here at the Creative Arts Studio regularly supports and promotes the arts through do-it-yourself workshops and crafting group classes held throughout the week. 
So much art form to choose from…
Individuals, groups, and organizations alike have participated in the Creative Arts Studio's popular do-it-yourself workshops, that cover a broad palette of art forms such as: wheel throwing, spin art, wax hands, mosaics, glass fusing, pallet board painting, canvas painting, ornament painting, and the ever popular – pottery painting.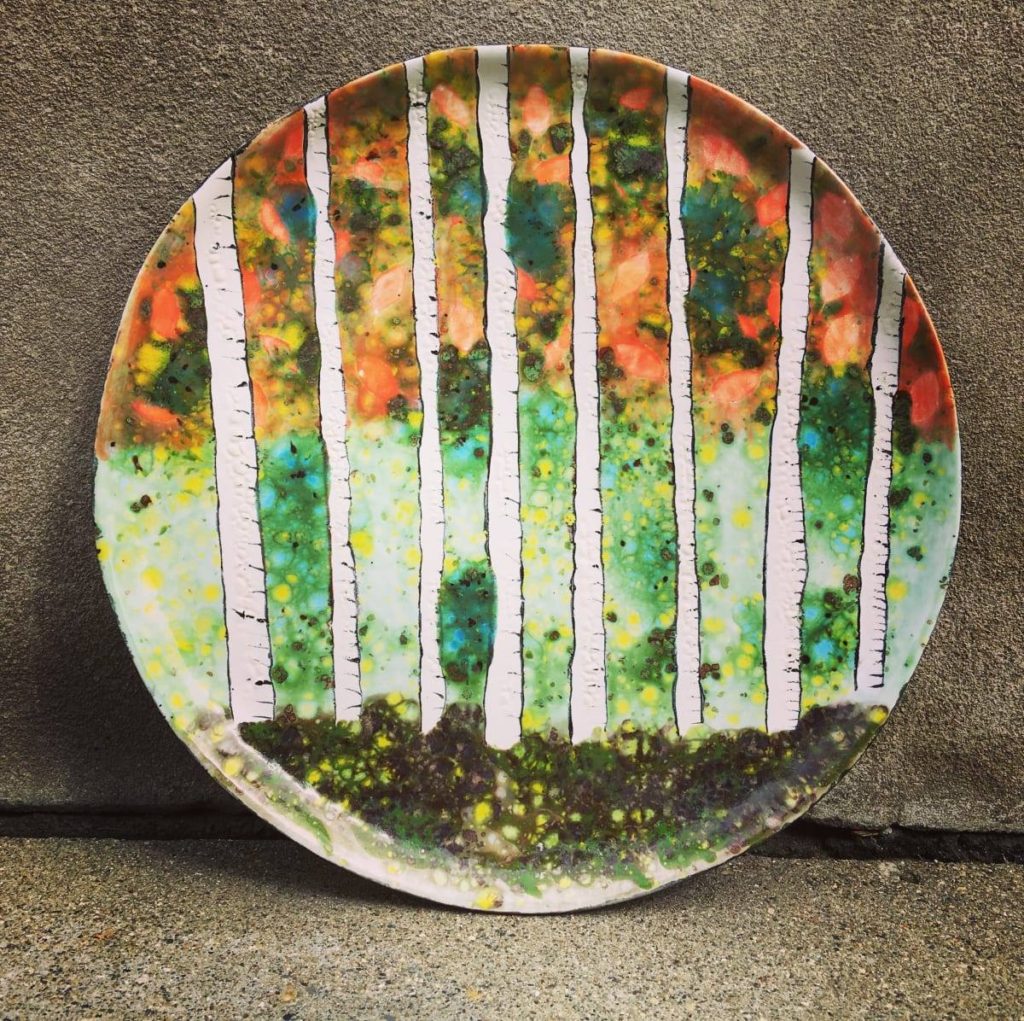 A personalized approach to the painting craft…
We cordially invite you and yours out to this limited RSVP Event for a personalized painting class with the veteran, Chicago based artist – Tim McPherson!  Tim's 30-year painting profession highlights as much multi-faceted depth as does the tonal textures of his prints.  Some of the classes that Tim will be teaching are the "Jungle Gem Birch Trees", "Batik Flowers" and "Holiday Snowman". Enthusiasts and students alike, of all ages, backgrounds, and professions have gleaned from Tim's personalized attention to detail and hands-on approach to teaching the arts.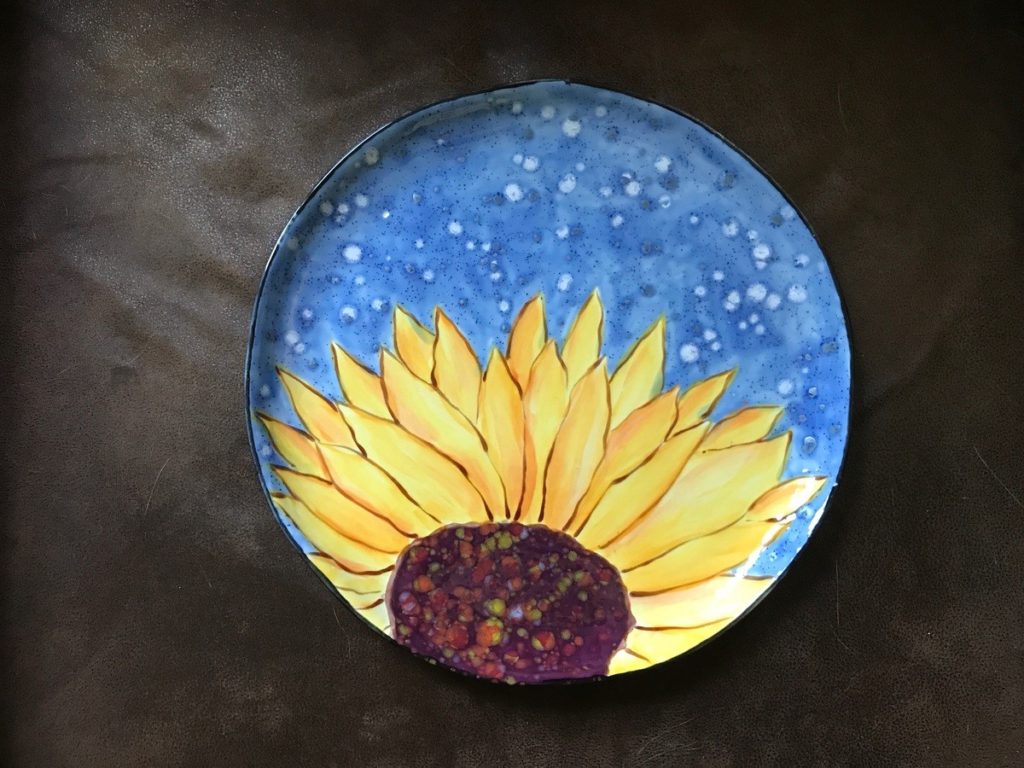 To all the uncharted creative realms and beyond…
Now if you're a pro, a long-time practitioner, or a beginning enthusiast of the painting arts, you will discover new dimensions of creative expression that will keep you inspired for years to come!  Reserve your seat now with the Creative Arts Studio for a personalized painting class with Chicago's Tim McPherson, where you'll explore new techniques that will open up your creativity to uncharted realms of artistic possibility!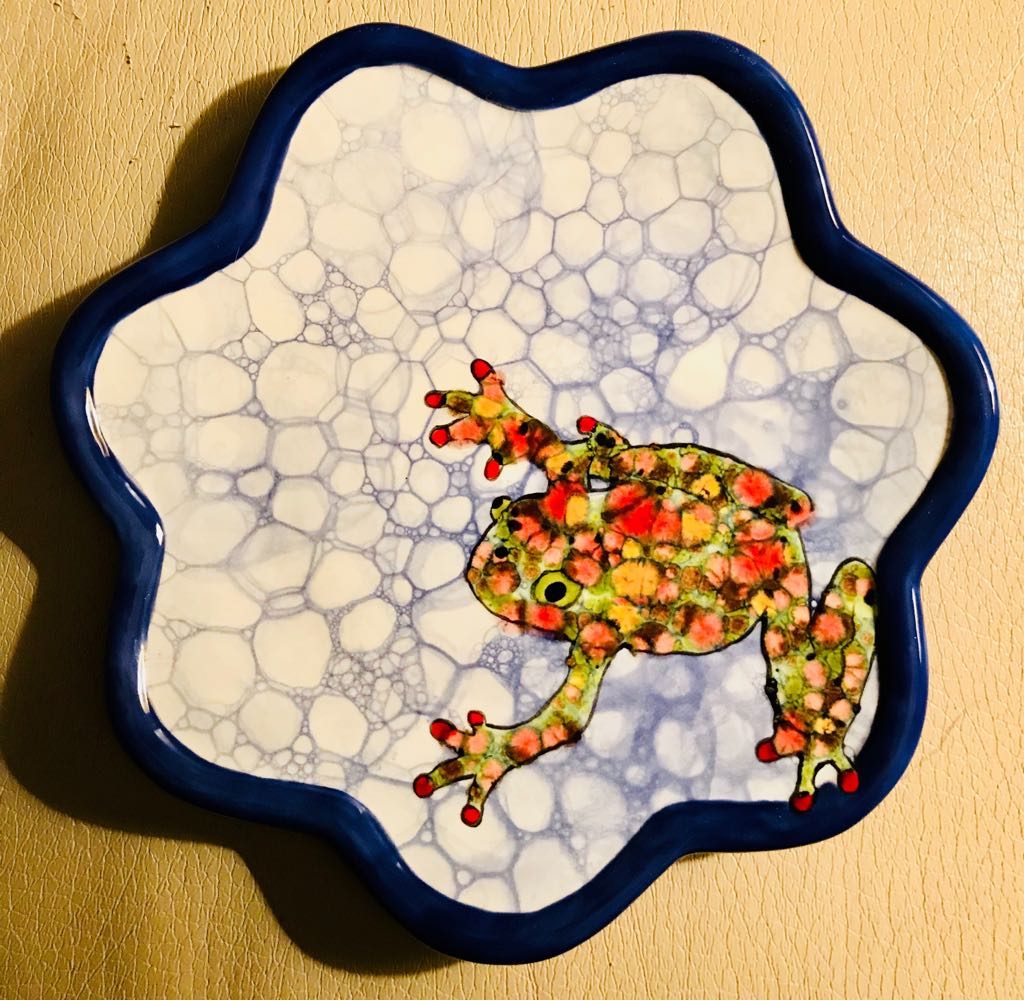 Tim is available for Private Parties, Groups, and Classes
Tim McPherson is back to teach you a super fun project. Sign up with a friend, family, or come by yourself and learn some amazing advanced painting techniques from a true expert.
Link:  https://creativeartsstudios.com/tim-mcpherson-ceramic-artist/