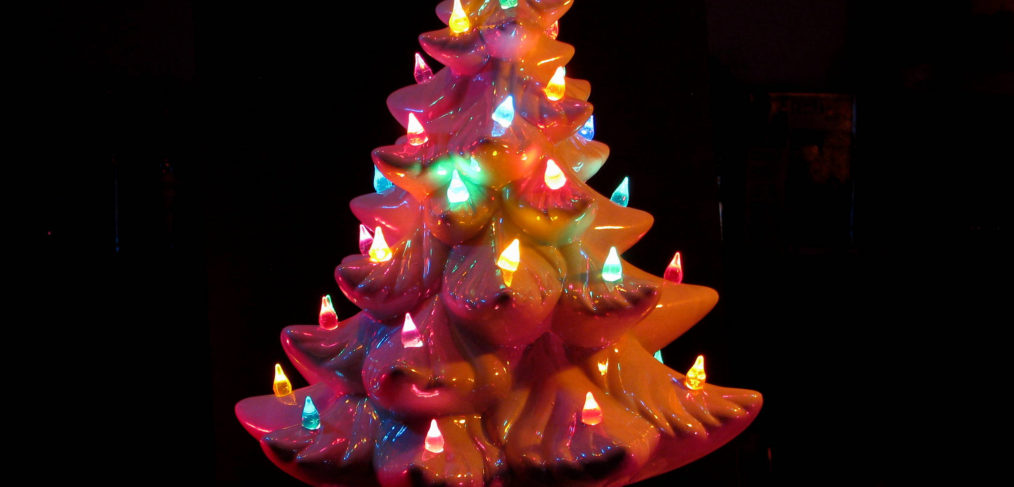 Light up the season, The holiday starts here!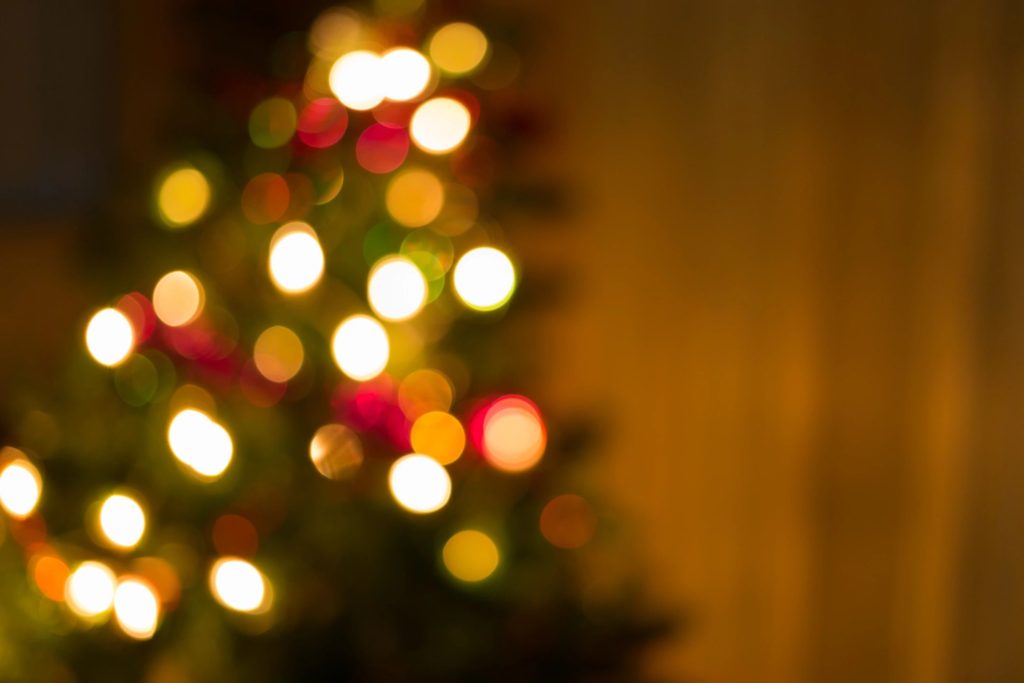 The Christmas holidays have long been connected to tradition and heritage, yet not just of the tradition itself, but of the family traditions that we develop along the way.  It could be the tradition of taking a family trip out of state to see some distant relative, or it could be an old-fashioned turkey dinner at Grandma's house for the holidays; whatever your tradition, the holidays are here for the enjoying. Here at the Creative Arts Studio in historic, Royal Oak, Michigan, we are ready for your visit, to create a new family tradition – handcrafted, Ceramic Christmas trees.

The vintage ceramic Christmas tree is back — and in a big way.
    
Joining FOX 2 to show us how we can make one like mom or grandma use to have are Creative Arts Studio owners Kristin Ashare and Dave Fredenberg.
They will be hosting Ceramic Christmas Tree Classes on February 7 and February 20 at the Creative Arts Studio, 114 W 4th St. in Royal Oak.
Call (248) 544-2234 or visit creativeartsstudios.com for more information.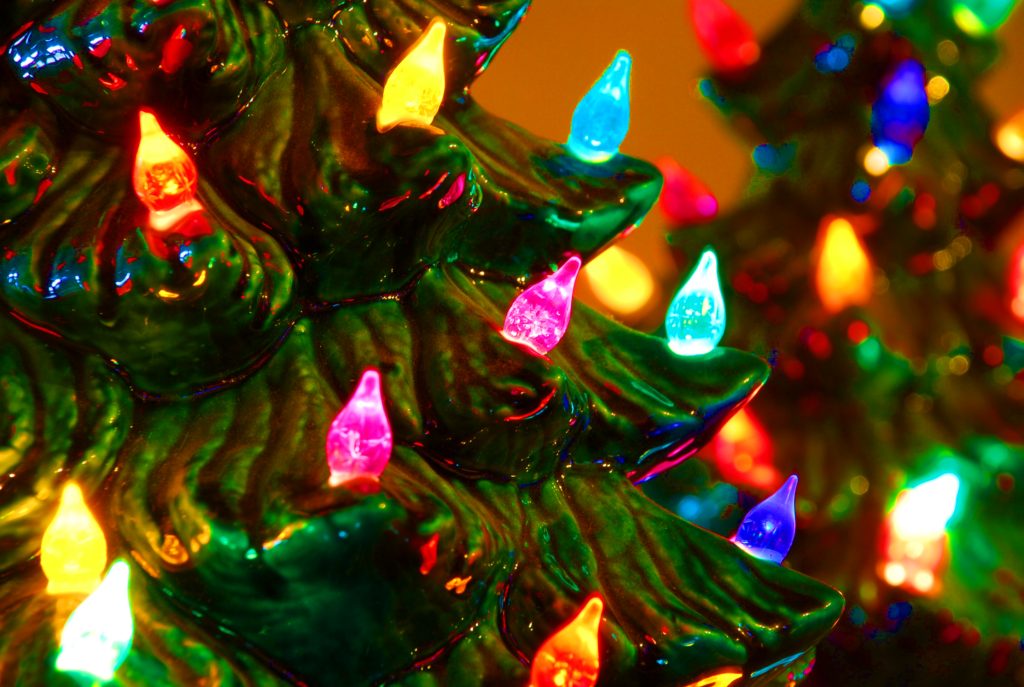 What's trending? Time-honored traditions…
The tradition of handcrafting and hand painting ceramic Chrismas trees has grown in popularity over the years. These are the same Christmas trees that our grandparents' used to have back in the day. Now that tradition is seeing a resurgence among families today, who want more of a hands-on experience to bond over and build memories with. So, if you're looking for a new and different kind of holiday tradition to do with your family, then come out to The Creative Arts Studio and paint ceramic Christmas trees!  We have a lot of different sized trees to paint, and a lot of cool glazes to choose from.  
And to the next generation of artisans, and the next…
As greater Detroit, Michigan's go-to destination for new holiday traditions and Christmas craft-making, the Creative Arts Studio has something here for everyone to enjoy. The studio offers classes in ornament painting, pottery painting, pallet board painting, canvas painting, wheel throwing and yes, even classes in painting Ceramic Christmas trees!  Our staff instructors are skilled artisans who are passionate about their craft and of imparting their time-honed tradition to the next generation of crafters and painters.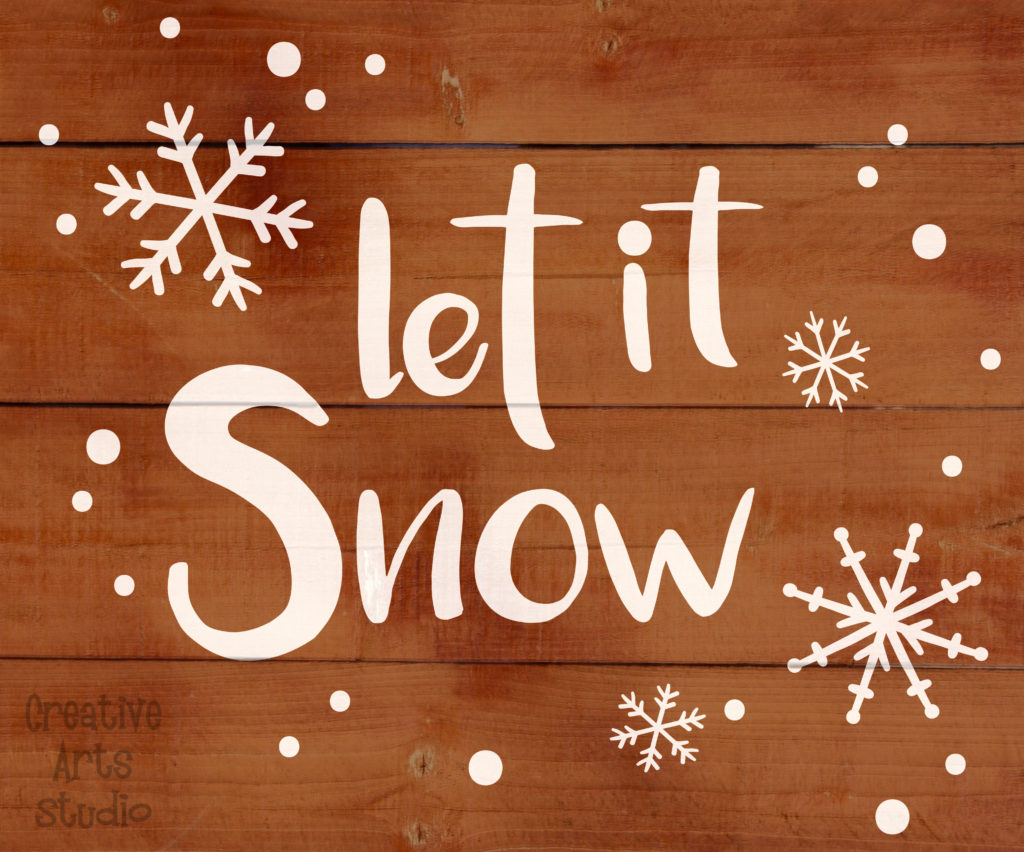 Hand-crafting is the hot topic of the hour…
Perhaps, it's that unique holiday tradition we partake in as a family – that is indeed the "Most Wonderful" thing about this time of year. So is the art of hand-painting ceramic Christmas trees. It's been a long-held tradition that's continued from the time of our grandparents unto this day. How is it that a tradition dating back decades has not only continued up until now but has, in fact, experienced a rebound in renewed interest among younger generations?  "The answer is simple – it's the hands-on, do-it-yourself craftsmanship that's involved in the process painting pottery with family and friends, and then having it fired in a kiln, that family members find to be rewarding and they remember the most." says the staff at the Creative Arts Studio 
Invitation to experience a new tradition…
When visiting Detroit, Michigan or whether you're a native Royal Oak resident who's looking for something decidedly different to do for the holidays…then perhaps it's time to break tradition and start forming a new one. The tradition of painting pottery is stronger than ever here at the Creative Arts Studio and we invite you and yours to celebrate this time-honored tradition with us… 'round the craft-making, dining table.  
Your turn to pass along the torch of tradition…
As your extended, holiday family, the Creative Arts Studio welcomes you into our studio home for a Detroit, Michigan Christmas tradition like no other.  Come on in and paint a ceramic Christmas tree and you'll discover why some traditions are worthy of our attention and are deserving to be passed along to the next generation of future artisans…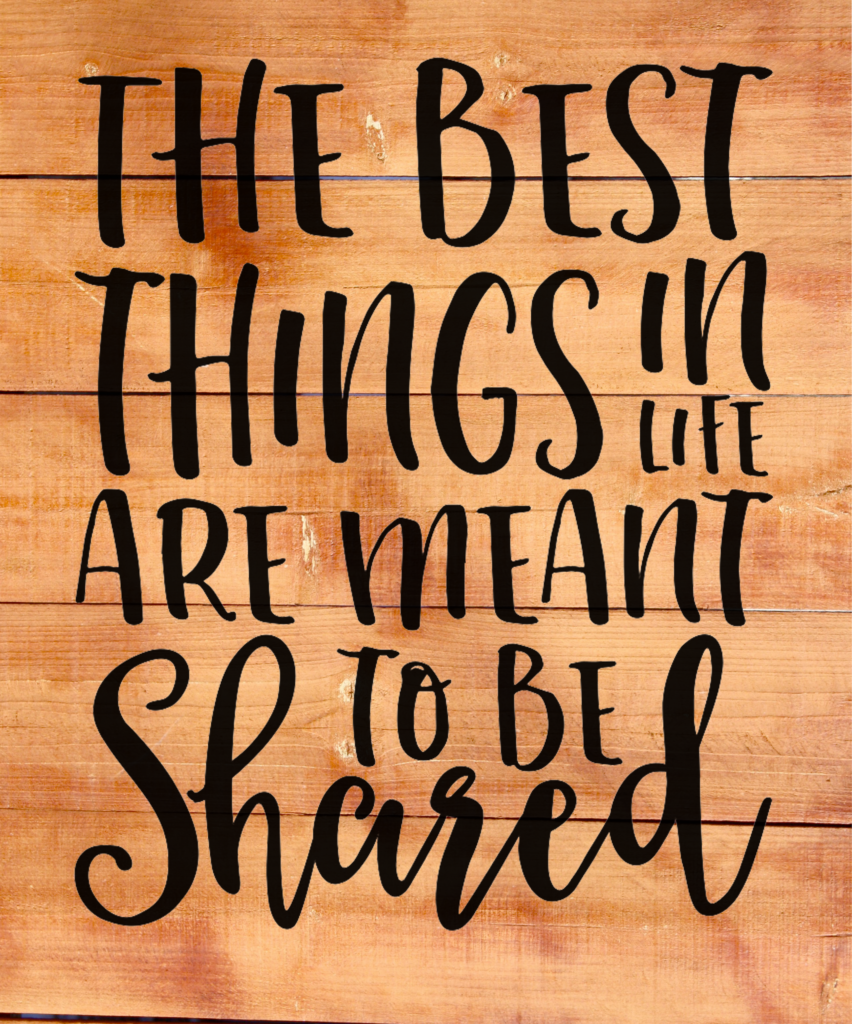 Light up the season, The holiday starts here!