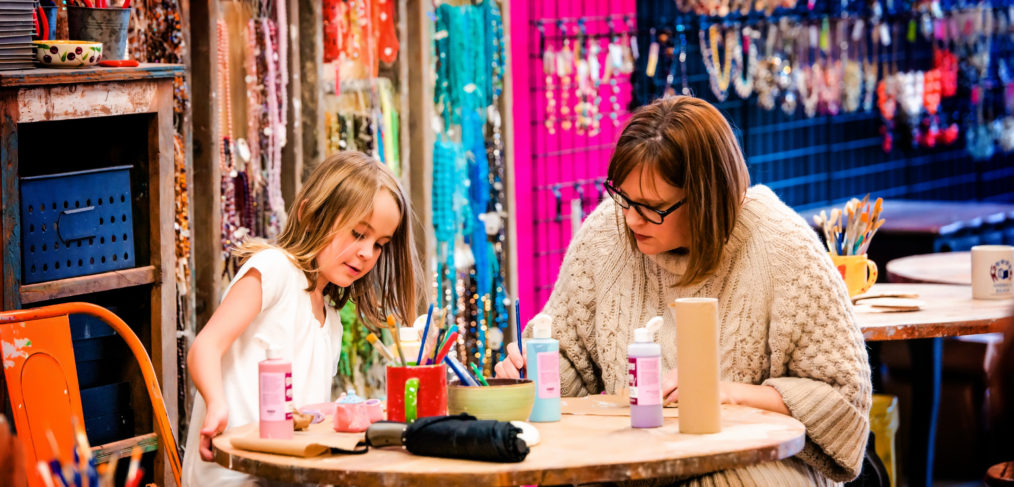 The Clarion Call to Create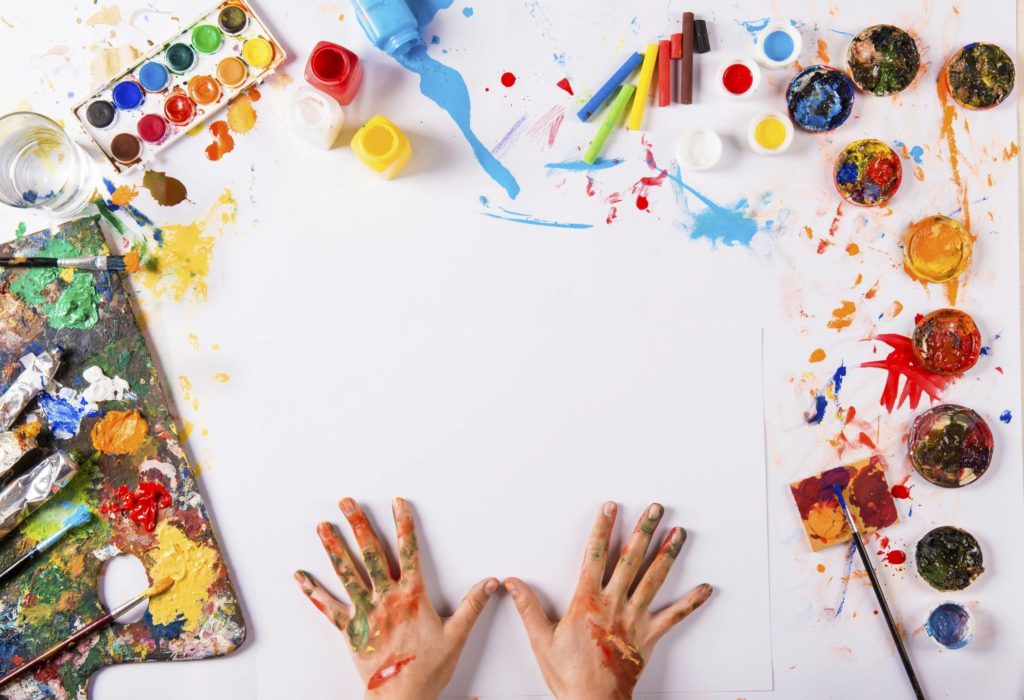 Compelled to create…
From our wide-eyed waking moments into a world full of wonder to our later years our life to ponder, there's a deep compelling need to create, be it in the form of drawing, the shape of sculpting or in the way of artistic expression. This compelling is much like a clarion call into action, that upon heeding the calling, we feel the need to set our creative energies into full motion… and create something.  To create is part of our genetic programming and here at the Creative Arts Studio in Royal Oak, Michigan, you're allowed to do that very thing – to create something of your own artistic volition!  
New forms of artistic expression await your discovery…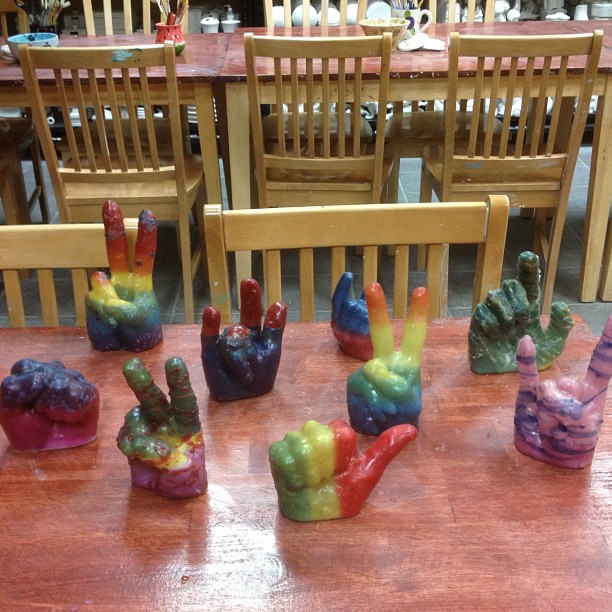 One of the most alluring facets about art – is that there's never just one facet of art, but rather many. Art comes to us in the form of graphic art such as media, print, photography, and painting.  Then not to be outdone, there are the performing arts, which appears to us in the forms of music, theater, and dance. There are also the crafting arts such as sculpting, pottery, and woodworking that provide us another facet of art worth delving into and discovering. Still, art continues to compel us higher – into even greater depths of discovery, where imagination and ingenuity know no boundaries…  Here, at the Creative Arts Studio in beautiful, Royal Oak, Michigan, we'll help you push your creative energies further, in new forms of artistic expression!
The best tools and best tricks of the trade…
Our modern studio is equipped with the best tools of the artistic-trade – from canvas to paintbrushes and from ceramic figurines to kilns, the Creative Arts Studio is where everyday people from every age group and walk of life, become crafters and creators – make art in all its beautiful forms and outlets.  Whenever inspiration hits, it's that clarion call to create ringing through loud and true that compels us to paint, sculpt, craft and build. Here imagination is king and being creative is to free the artist within.
CAS – an adventure in the arts!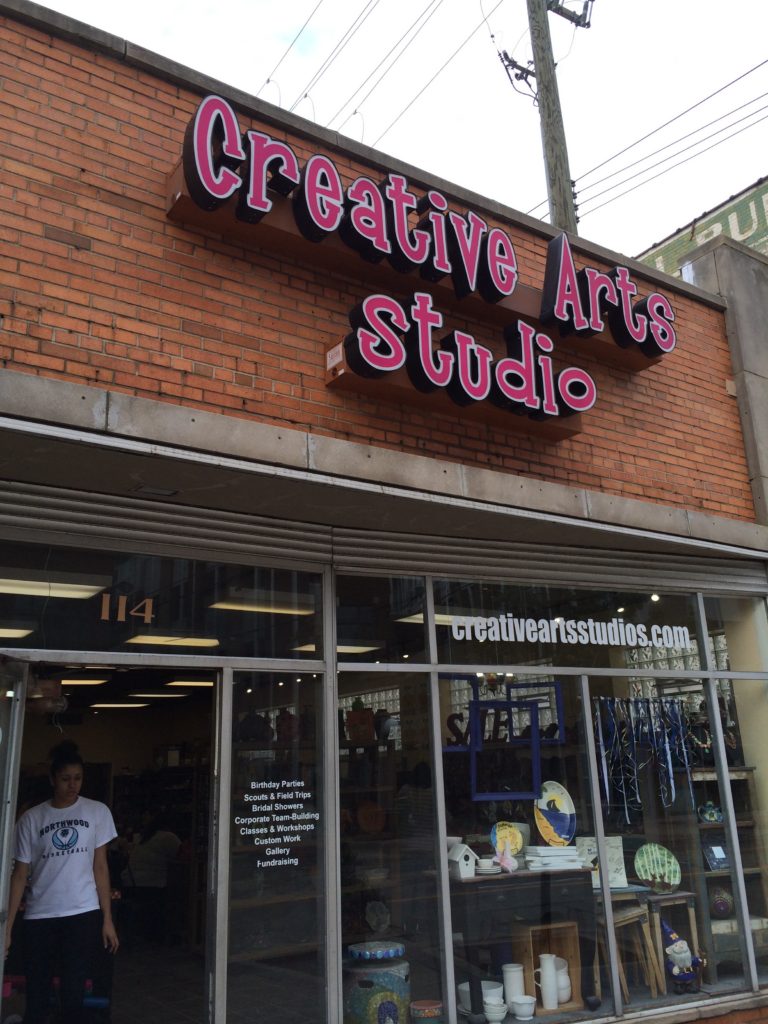 The Creative Arts Studio invites you and yours out to our studio-artroom for an adventure in art, here in Royal Oak, Michigan, just outside of Detroit. There are many facets of art here for you to explore and indulge in.  You can paint on canvas, paint on pallet boards, paint on pottery or paint on ornaments. You can also make Raku pottery, mosaics, glass fusing, or you can try your hand at wheel throwing.  To experience art in all its forms is like an adventure in creativity, where whole new worlds await your discovery!   Let the Creative Arts Studio be your art-adventure headquarters for an experience in creativity that will keep you painting for years to come!.